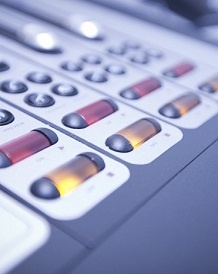 Bettison tops polls in Douglas East
Friday, September 23rd, 2016
Short but sweet Keys tenure for Jon Joughin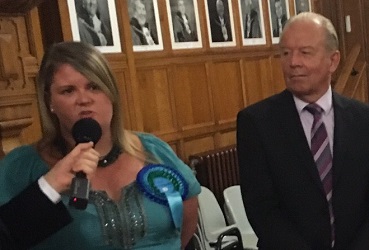 Douglas East will have a female representative for the next five years in the House of Keys.
Voters have chosen challenger Clare Bettison to sit alongside Chris Robertshaw who's also been returned in the constituency.
The eight candidates provided the widest choice for any electorate among the Island's 12 constituencies.
The result brought an end to Jon Joughin's brief Tynwald experience - after his by election victory last year.
Ms Bettison believes the number of people standing meant everyone had to up their standards: