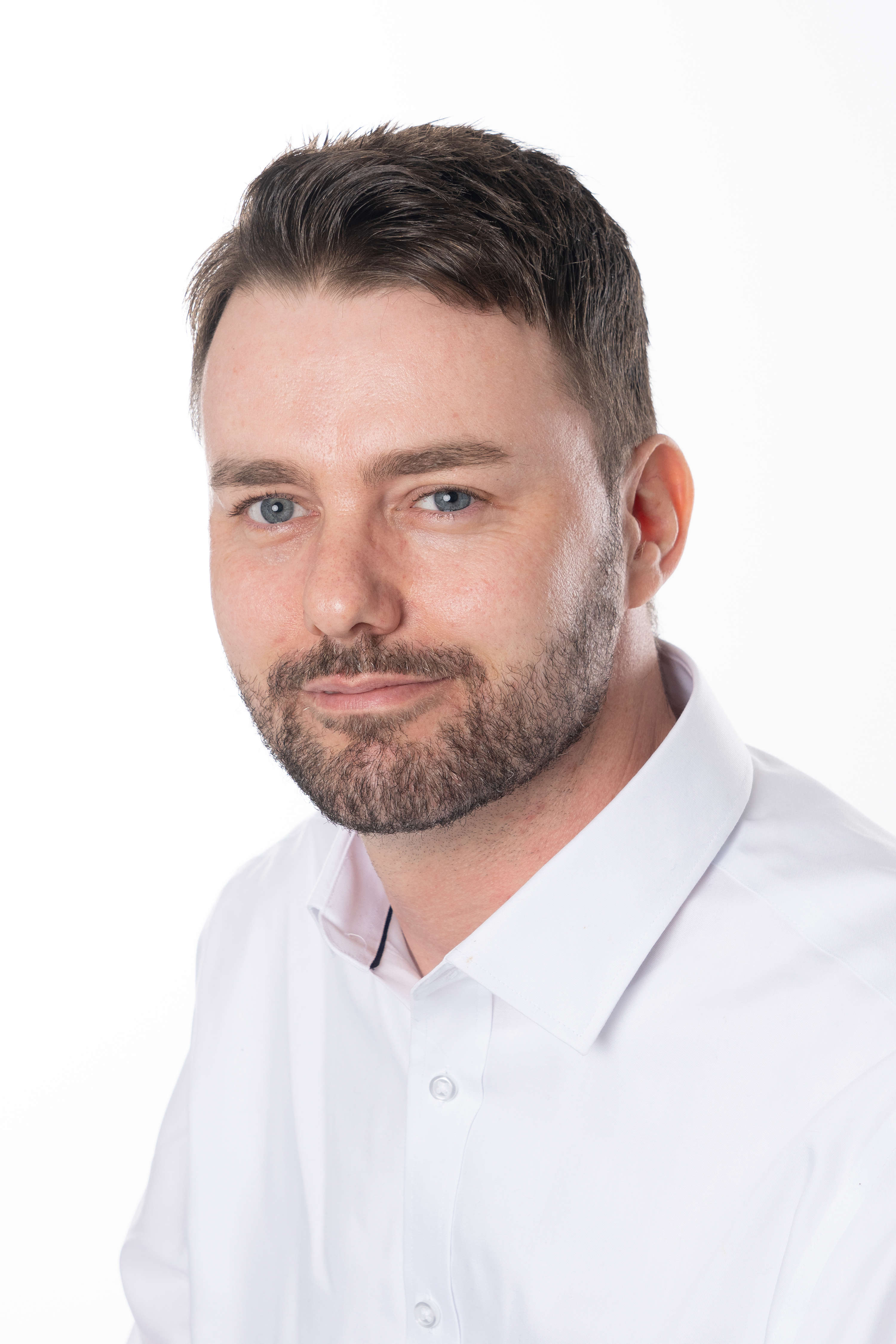 Manx Radio Breakfast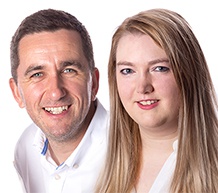 Join Ben Hartley & Sian Cowper for the vibrant, Manx Radio Breakfast programme every weekday from 7:30am.
The show features the latest Manx and International news, current affairs, entertainment, music, your comments on the stories of the day and the daily Soundbites competition.
It is the indisputable 'must-listen-to' Breakfast programme for anyone on the Isle of Man.