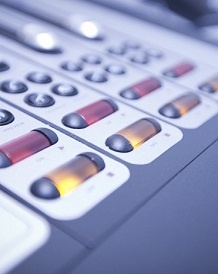 Call to improve flood defences in south
Thursday, August 18th, 2016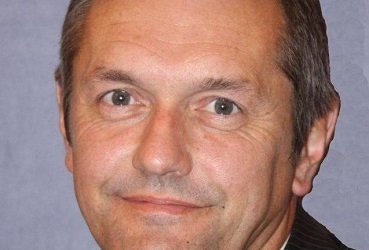 River dredging essential says candidate
Infrastructure must be kept properly up to date to prevent further flooding in the south of the Island.
That's the belief of a candidate standing in Arbory, Castletown and Malew in September's General Election.
Graham Cregeen has represented the former constituency of Malew and Santon for the last five years.
He says the work must be done a regular basis: