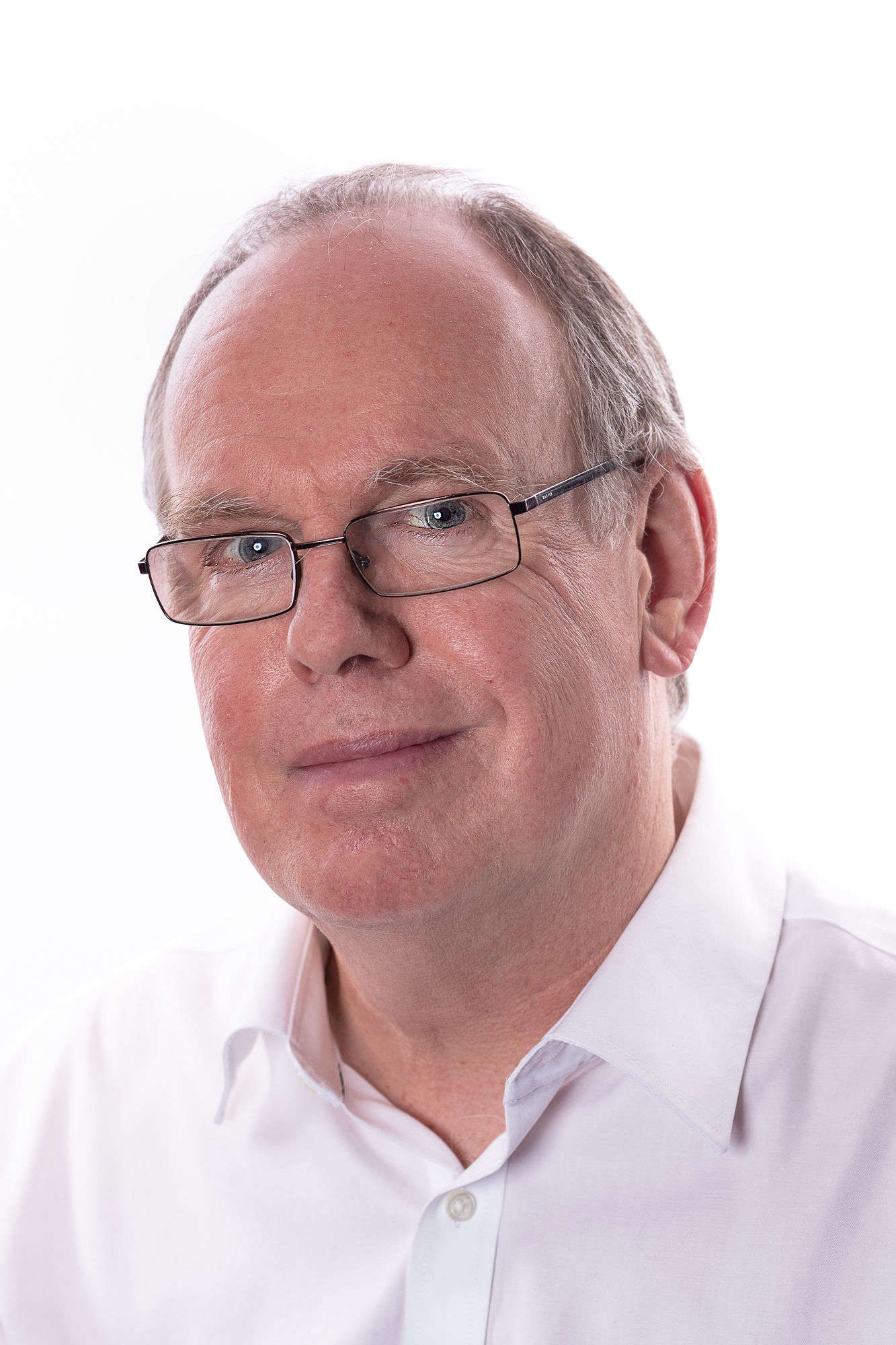 Candidate hopes business background serves him well
Monday, August 8th, 2016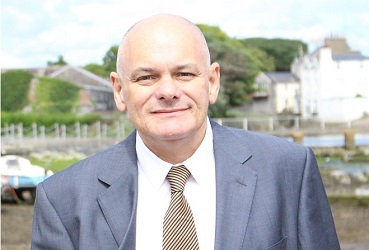 Stephen Crowther is standing in Arbory, Castletown and Malew
The current administration has a negative outlook when it comes to the pensions debate.
That's according to Stephen Crowther - a candidate for Arbory, Castletown and Malew in next month's general election.
He believes tough decisions will have to be made if the Island is to move forward under the next government.
If elected, Mr Crowther hopes his business background will come in helpful: