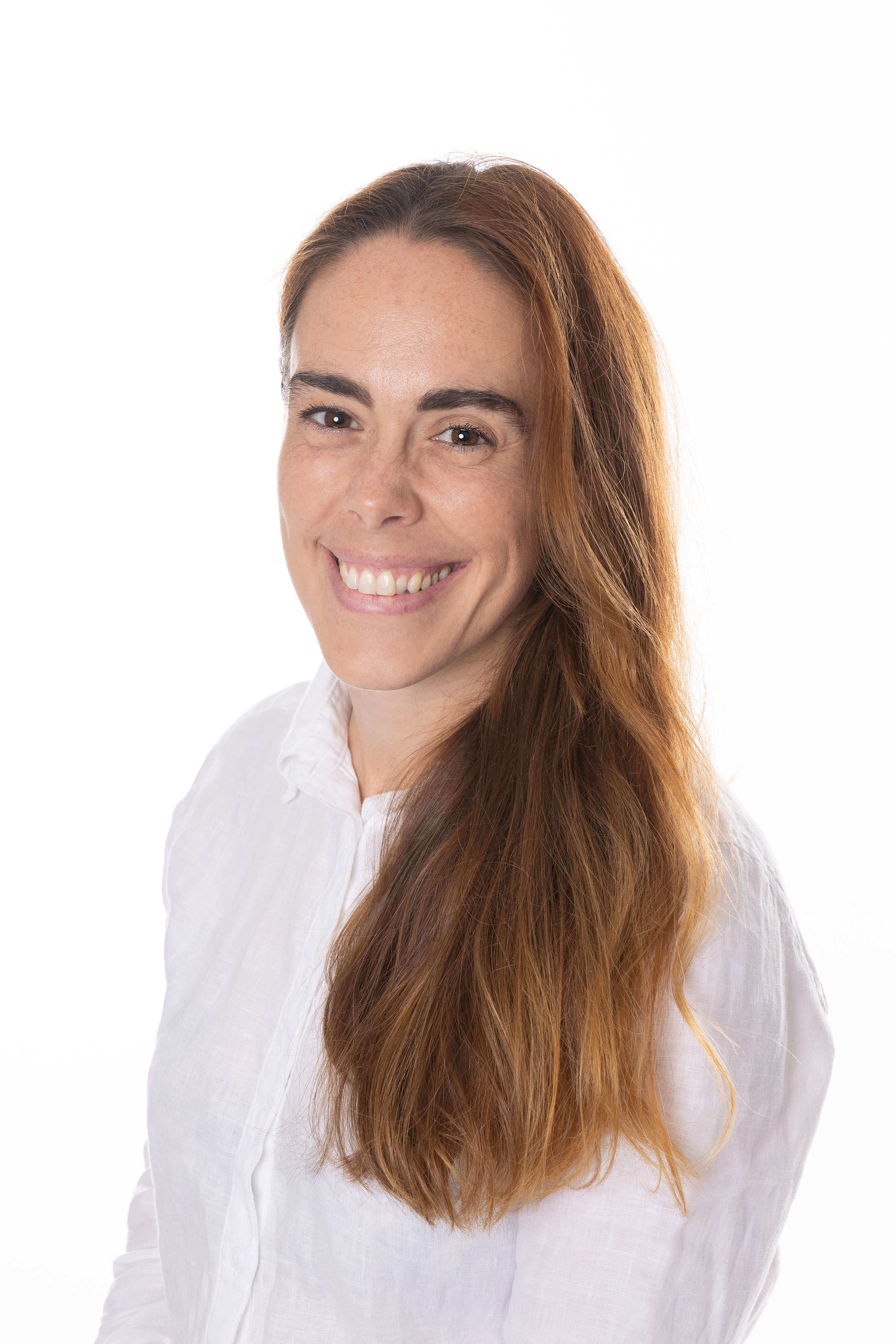 One to Three with Christy D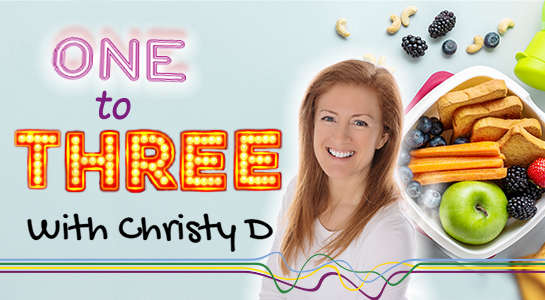 Each weekday here on the Nation's Station, we'll be brightening your afternoons with two hours of fantastic tunes, life hacks, top tips and more.
We'll have quick bites of expert advice, a brand new competition 'Mug Shots', a talking topic for you to get involved with called 'VS' plus Christy's Lunchbox packed full of great music that you get to choose each day - so you can be a part of it too.
There'll be all sorts to keep you entertained, informed and hopefully make your day to day lives a little lighter. We'll even be starting a Book Club!
Think of it as a magazine on your radio, all wrapped up with the very best music.
So join Christy D from 1pm each weekday to brighten up your afternoons here on the Nation's Station.