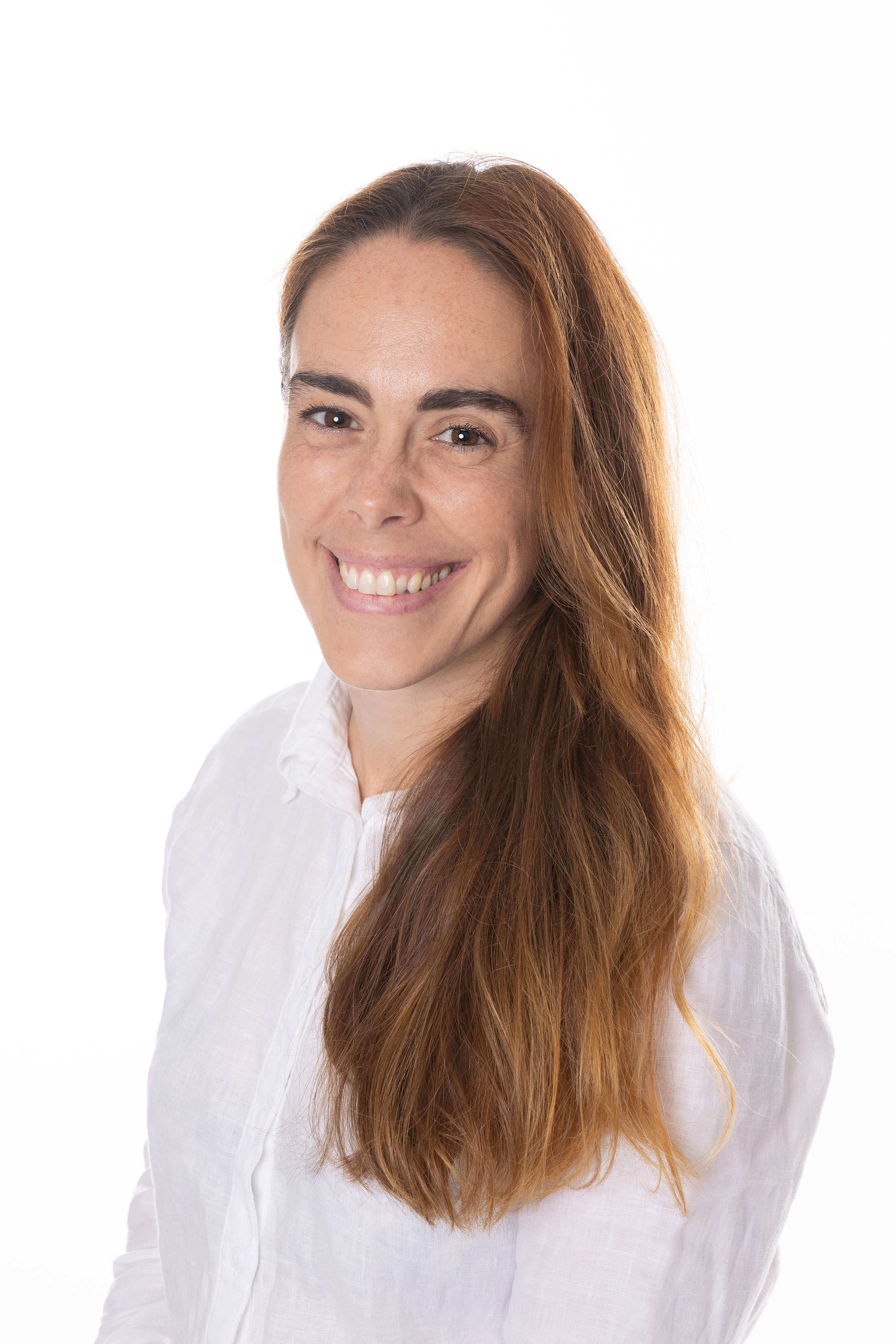 One to Three with Christy D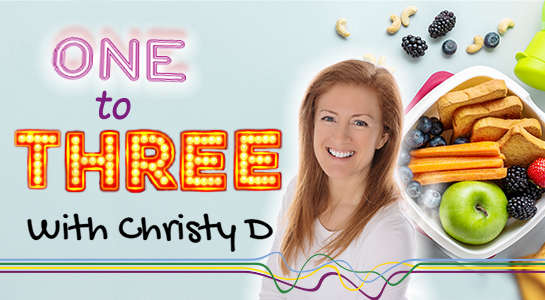 A smorgasbord of positive lunchtime vibes! With the 'Mug Shots' competition, a Name That Toon every Tuesday, our Money Talks feature with Paul Chase for weekly financial advice, plus the Charity of the Week and Christy's Lunchbox packed full of great music that you get to choose each day - so you can be a part of it too.
We'll soon be 'Getting our Geek On' too and Friday is all about the Feelz, as we bring you the best upbeat tunes, Friday films and loads of fun facts to get you boosted and ready for the weekend.
There's all sorts to keep you entertained, informed and hopefully make your day to day lives a little lighter. Think of it as a magazine on your radio, all wrapped up with the very best music.
So join Christy D from 1pm each weekday to brighten up your afternoons here on the Nation's Station.
And you can get involved! Contact Christy at 123@manxradio.com with suggestions for Charities, topics and to take part in the Mugshots competition, for your chance to win a Manx Radio mug (naturally...)