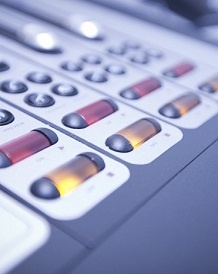 One to Three with Christy D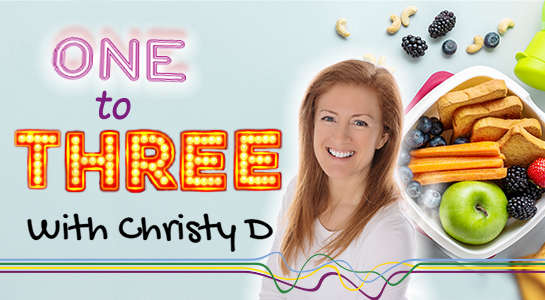 A smorgasbord of positive lunchtime vibes! With the 'Mug Shot Mondays' competition, a Name That Toon every Tuesday, Bonds on Bond for your chance to WIN a £30 voucher for Bonds in Onchan plus the Charity of the Week and Christy's Lunchbox packed full of great music that you get to choose each day - so you can be a part of it too.
There's all sorts to keep you entertained, informed and hopefully make your day to day lives a little lighter. Think of it as a magazine on your radio, all wrapped up with the very best music.
So join Christy D from 1pm each weekday to brighten up your afternoons here on the Nation's Station.
And you can get involved! Contact Christy at 123@manxradio.com with suggestions for Charities, topics and to take part in the Mugshots competition, for your chance to win a Manx Radio mug (naturally...)