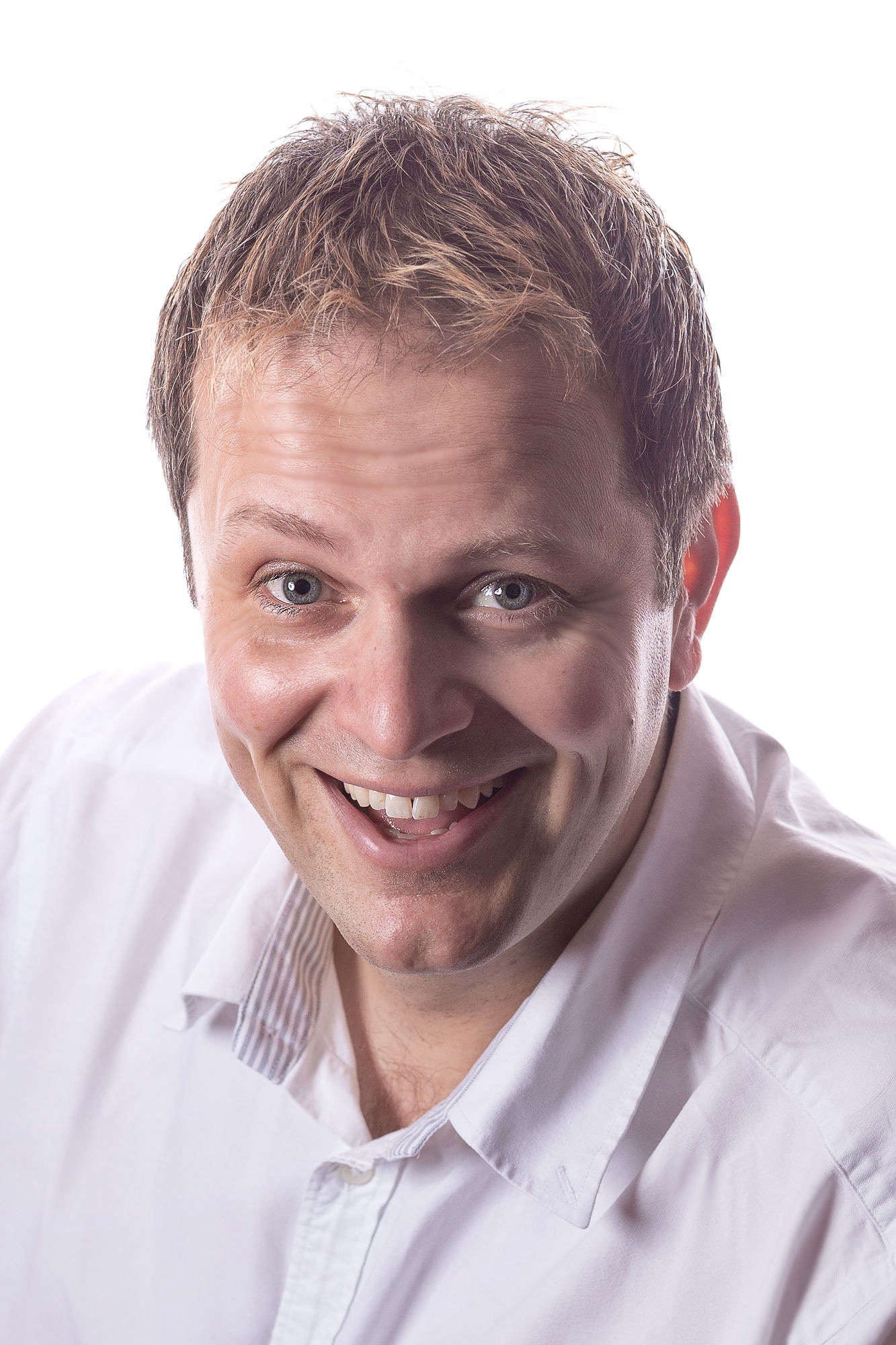 Candidate wants 'good mix' of MHKs
Monday, August 15th, 2016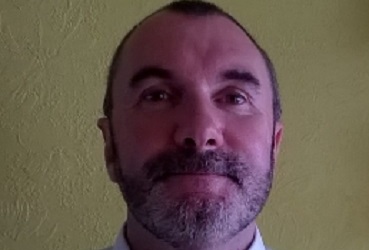 Civil servant wants more diverse Keys
A candidate in September's general election believes more new faces in politics could be a 'fantastic' prospect for the Island.
Civil servant John McDonough is standing for a seat in Ramsey.
Among his pledges are combating 'silo mentality' between government departments, and ensuring people aren't left behind by advances in technology.
The 49-year-old also told Manx Radio he wanted to remedy an apparent 'disconnect' between politicians and the public: