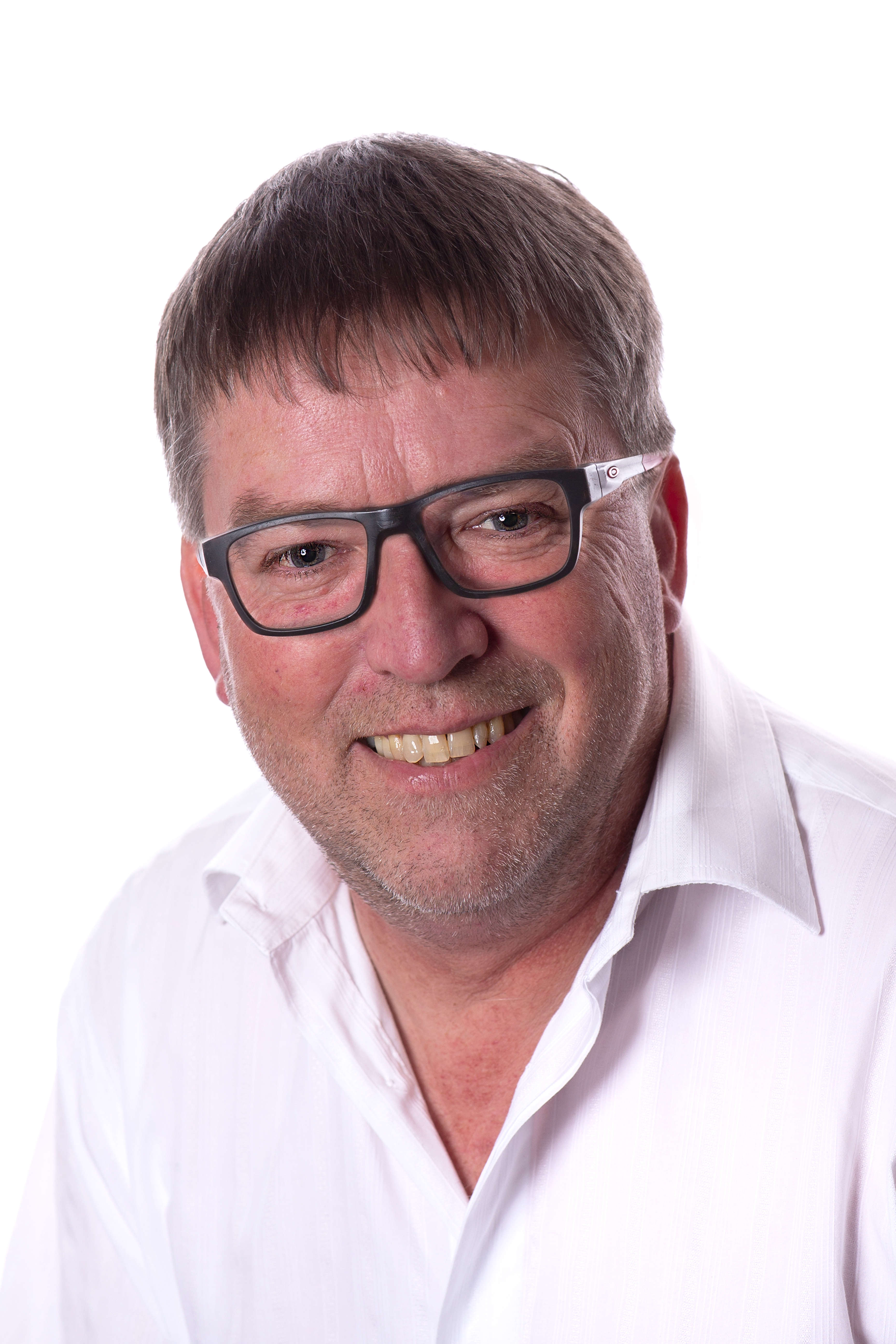 Public debate on chief minister 'vital'
Friday, August 19th, 2016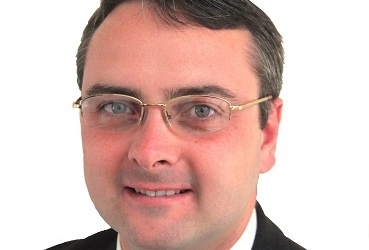 Candidate wants selection process examined
An MHK seeking re-election in September believes the public should have at least some say in choosing the Island's Chief Minister.
Juan Watterson is hoping to keep his seat in the constituency of Rushen, where he's served for ten years.
He's also been Home Affairs Minister since 2011 - and points to his track record of saving money in the Department as part of his election campaign.
Mr Watterson told Manx Radio the appointment process for the nation's leader needs looking at: