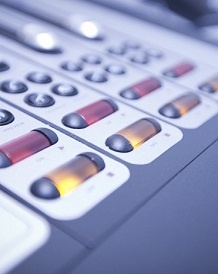 Candidates adhere to election rule book
Monday, September 19th, 2016
Three days of campaigning remaining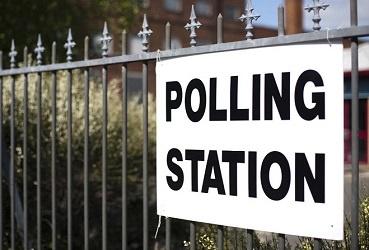 Campaigning for Thursday's general election goes into top gear this week, the 63 Keys hopefuls making their final push.
A new rule book is in force at this election governing donations to candidates, and campaign spending.
There's a £2000 + 50p per registered voter limit on total campaign expenses - while donations must be declared by candidates before polling day.
Anonymous donations are not allowed - and political parties must be registered.
The update to the Representation of the People Act is designed to increase transparency and create a level playing field.
Kirsty Hemsley from the government's Crown and External Relations Division says candidates have raised a raft of queries: