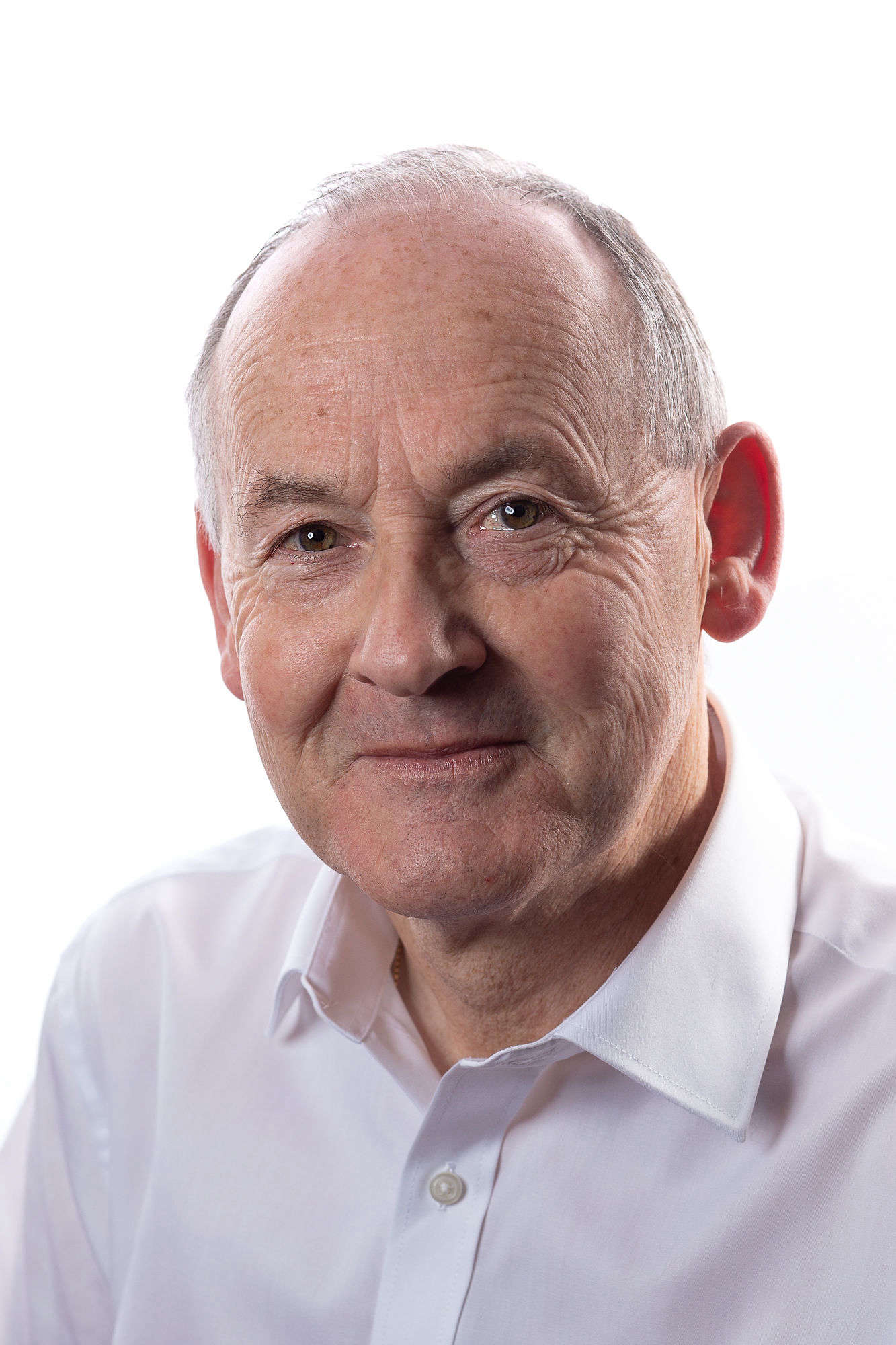 Cannan successful as Phillips loses out
Friday, September 23rd, 2016
Baker defies exit polls to win second seat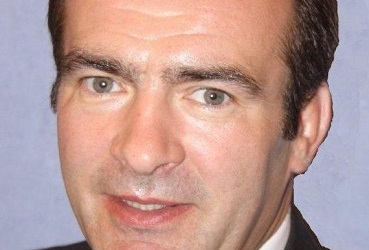 Alfred Cannan has successfully defended his seat in the 2016 general election.
He's been backed by the people of Ayre and Michael for another five-year term.
Tim Baker just pipped 27-year-old Carlos Phillips for second place.
Early indications from exit polls suggested Mr Phillips would be elected to the chamber.