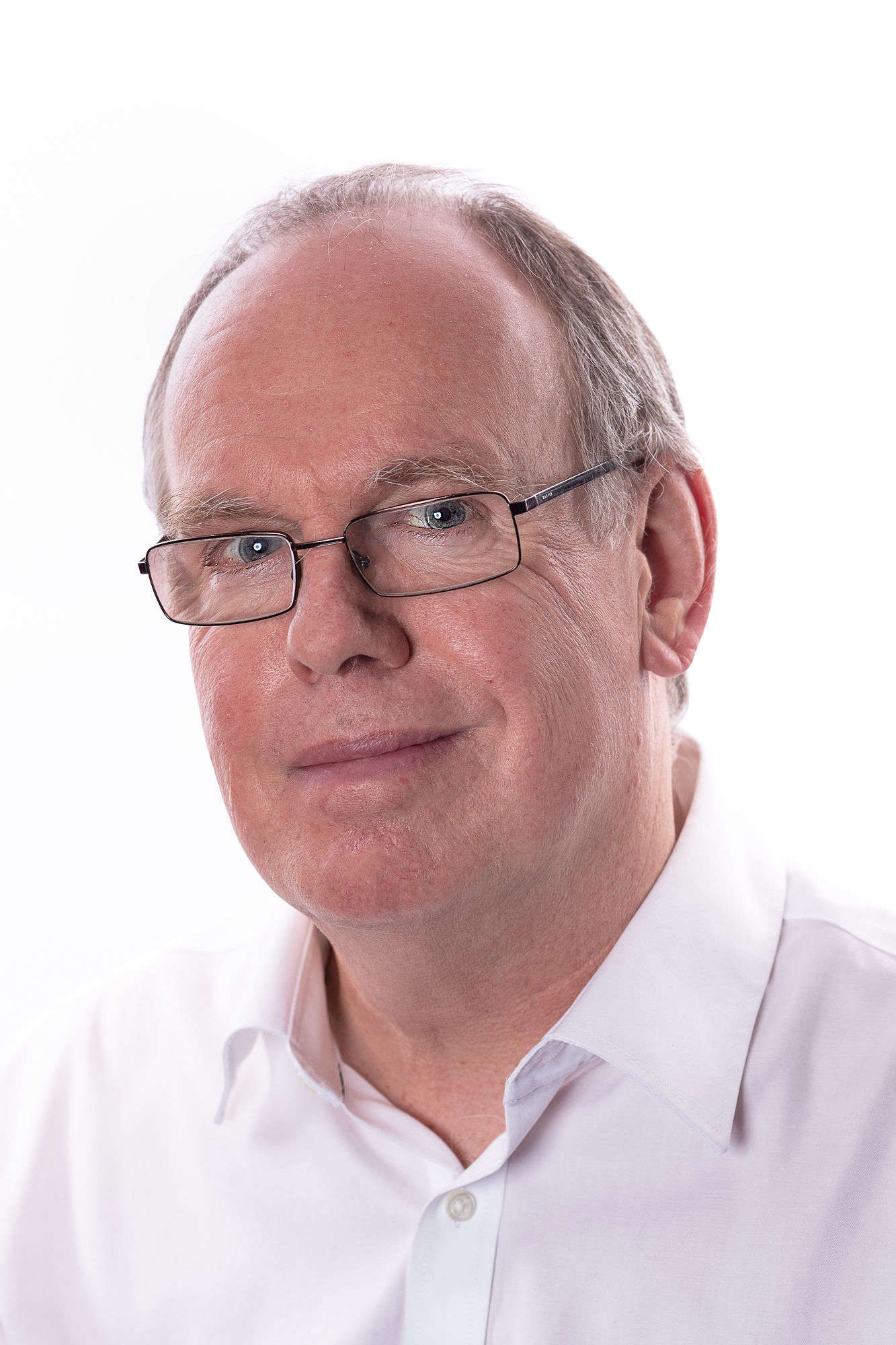 Chief minister hopefuls called to PAG meeting
Monday, October 3rd, 2016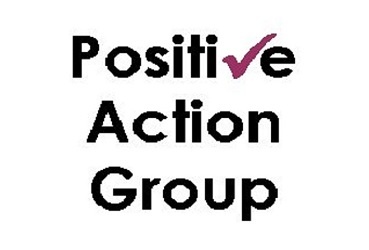 Trio to face the public
All three candidates in the running to become the next chief minister are due to be questioned at a public meeting on Monday evening.
Kate Beecroft, Alfred Cannan and Howard Quayle have all been invited to attend a Positive Action Group gathering at the Manx Legion Club in Douglas.
Although members of the public won't have a say in who eventually gets the post, it provides a chance for them to hear what each candidate has to say.
The meeting starts at 7.30pm.