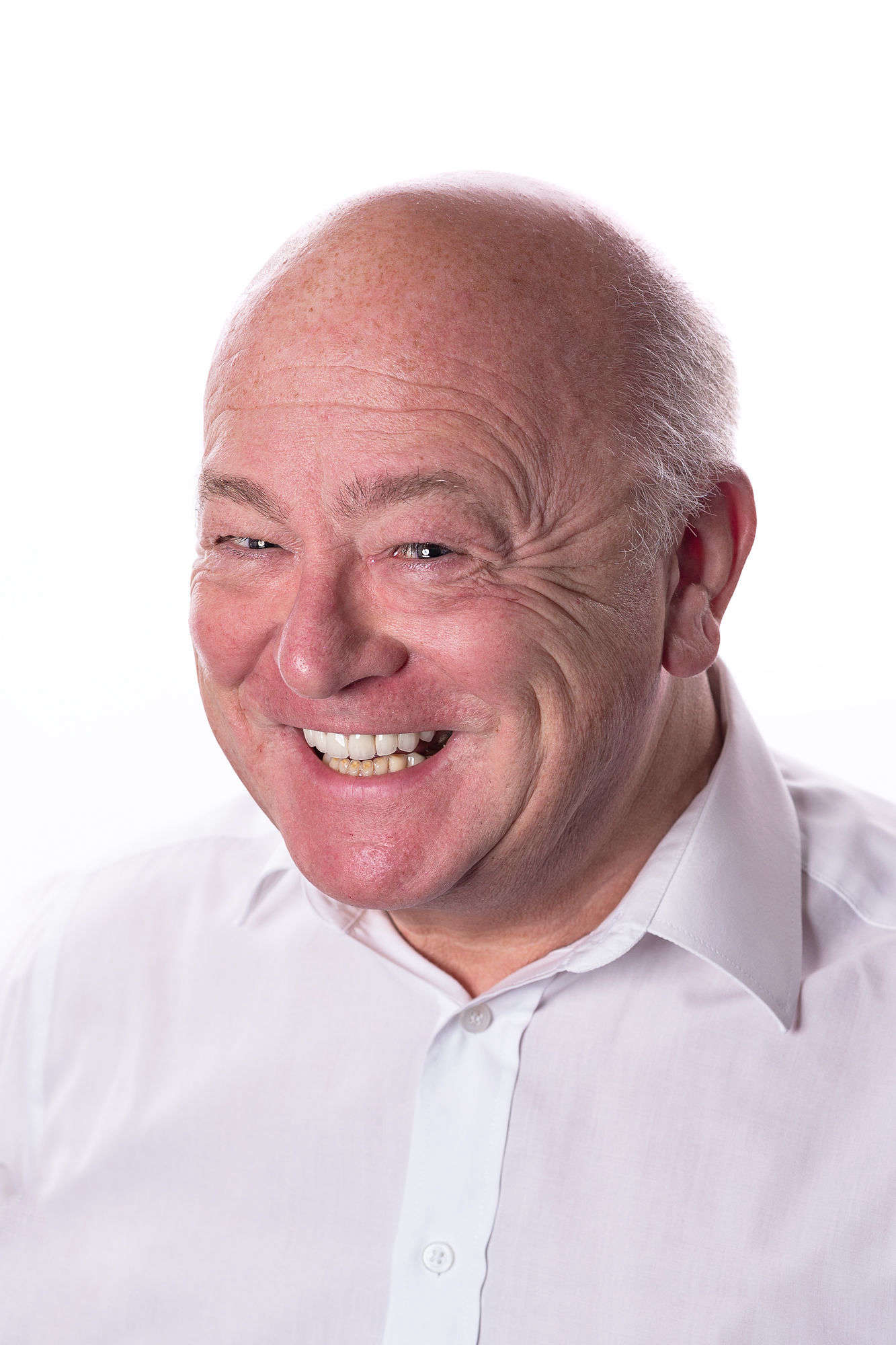 Sundown

For the perfect gentle end to your weekend Judith Ley - for Sundown, an easy-going mix of music and conversation to help you wind down and relax on a Sunday night.
Listen out for our special features each hour:
From 9pm to 10pm it's 'Show and Tell' … Each week at this time I'll take one big show from the world of musical theatre (or it might be a film with a superb soundtrack) and we'll share an hour of top music and trivia. It might be a vintage gem or a brand new arrival on the West End stage, and if you'd like your own personal favourite show to be included, just tell me – and it'll be there!
From 10pm to 11pm it's the unmissable History Man with Terry Cringle at 10.30pm then the 'Local Music Spot' at 10.50pm – locally-recorded music from bands, choirs and soloists (and sometimes there's spoken word, too!) reflecting our treasury of Manx talent. Plus the usual Sundown mix of great music from the last 7decades, and all your dedications, too
From 11pm to Midnight join in our nostalgia feature … 'Saturday Night & Sunday Morning' - what were the songs guaranteed to get you up and dancing on a Saturday night ? ... and what are your favourite relaxing romantic songs for a lazy Sunday morning? ... choose two songs – email me during the week or ring, text or email me during the show and you could be listening to your own Saturday Night & Sunday Morning choices on Sundown.
If you have a favourite song you'd like me to put into the Sundown mix, call 661368 or text 166177.