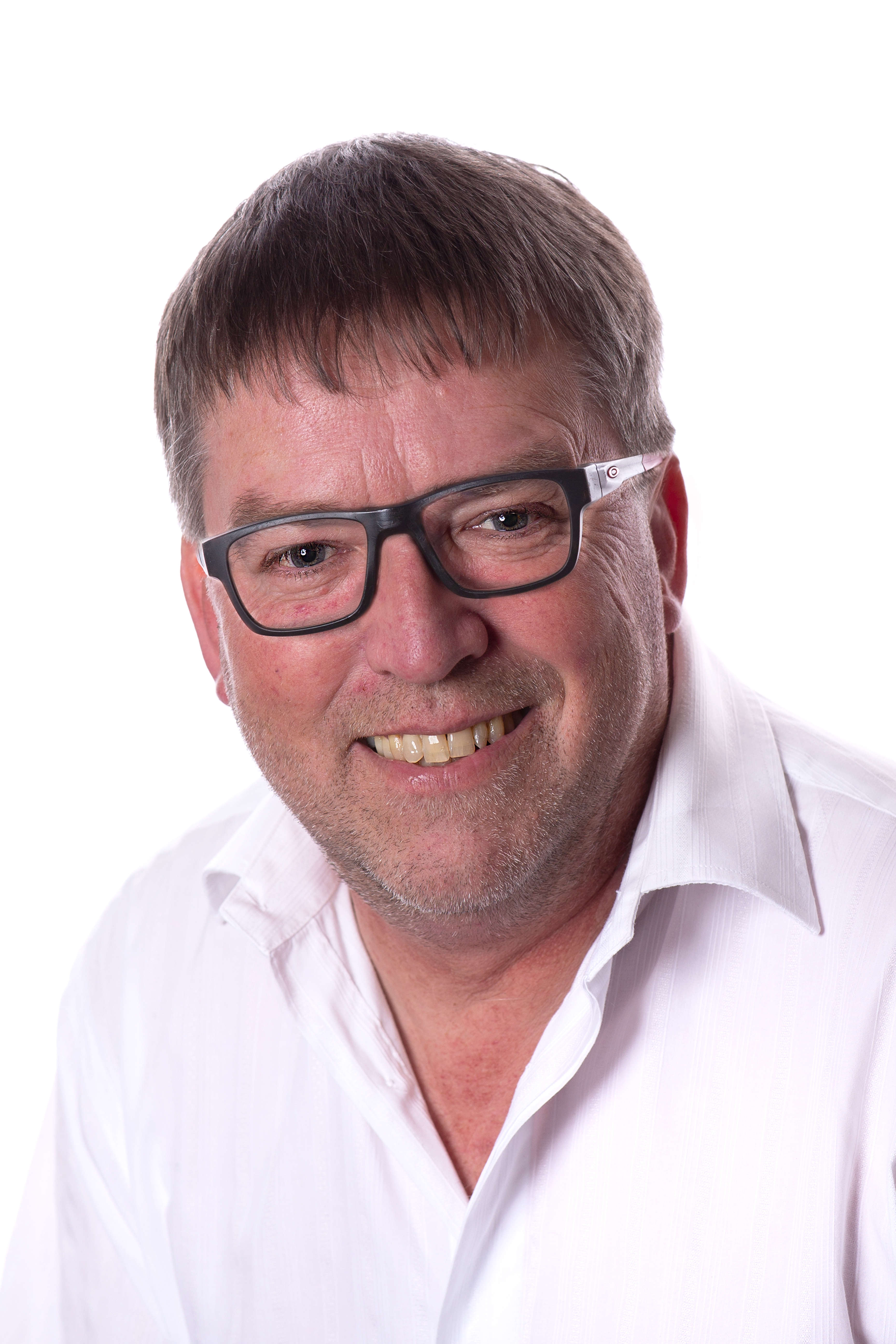 CoMin announcement expected this morning
Monday, October 10th, 2016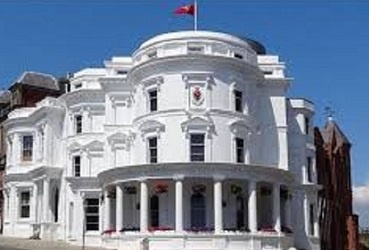 Ministerial positions to be appointed by new chief minister
The new Council of Ministers should be announced later this morning (Mon).
Chief Minister Howard Quayle has been working to form his cabinet since winning the election to the top job in Tynwald last week.
It was thought the announcement could have been made on Friday afternoon.
However, it's now expected around 10 o'clock this morning.
Speaking on Manx Radio last week, former MLC and political commentator David Callister said when it comes to the Key role of Treasury Minister there are only three names he believes could be in the frame: