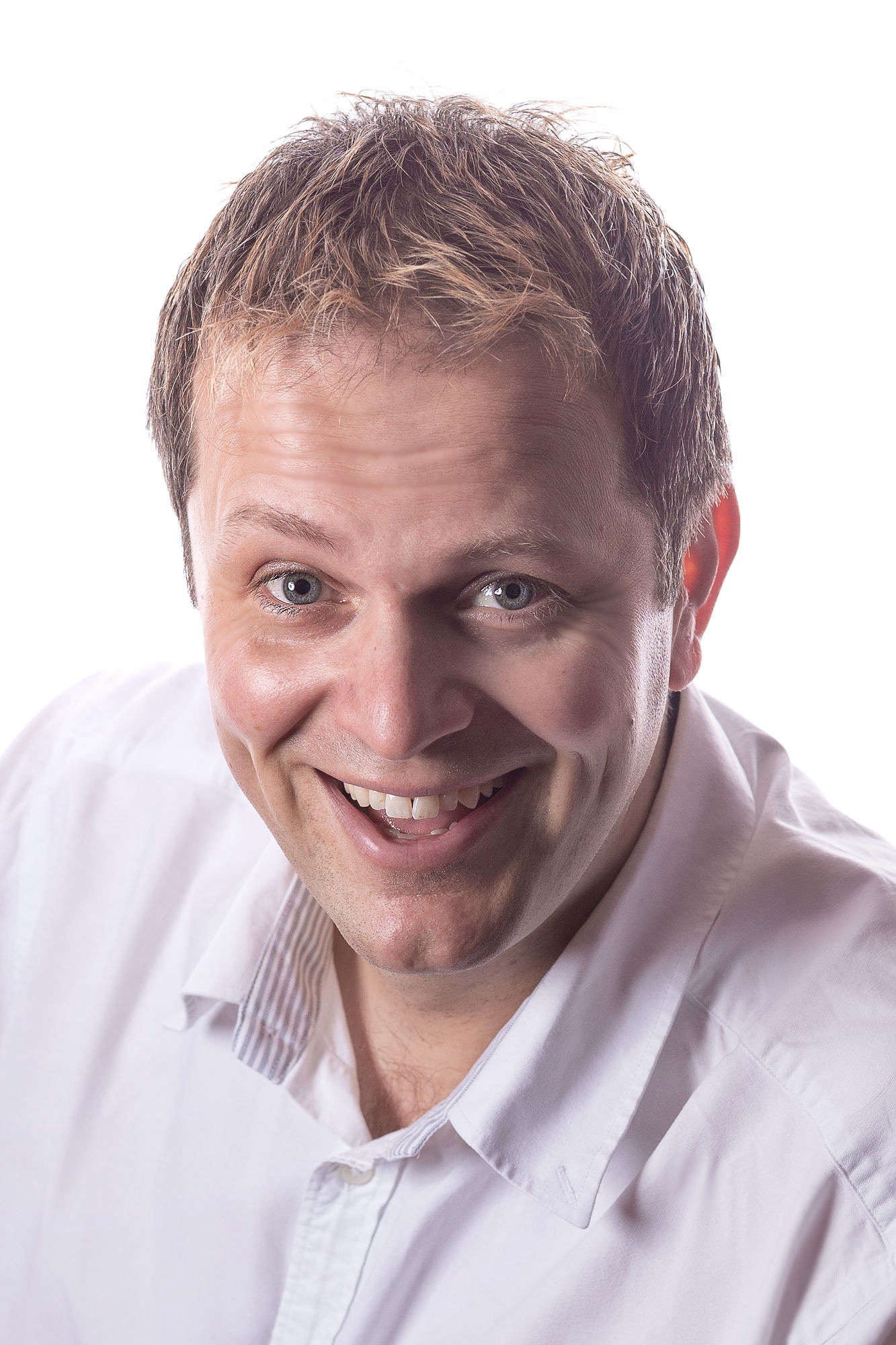 Commissioner announces candidacy
Monday, June 27th, 2016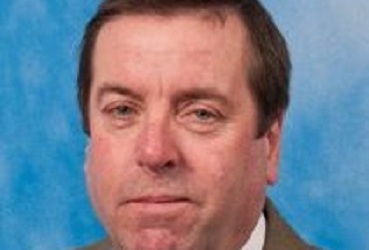 Ramsey member to stand in Ayre and Michael
Ramsey Commissioner Pat Ayres says he'll be standing as a candidate in September's general election.
Mr Ayres says he will contest the poll in Ayre and Michael.
He says he'd turn down extra pay for a ministerial or departmental post, refuse to join the Tynwald pension scheme – and pay for his own parking.
Mr Ayres adds he feels the time is right for 'a change in direction' and opposes more stealth taxes and cuts to services.