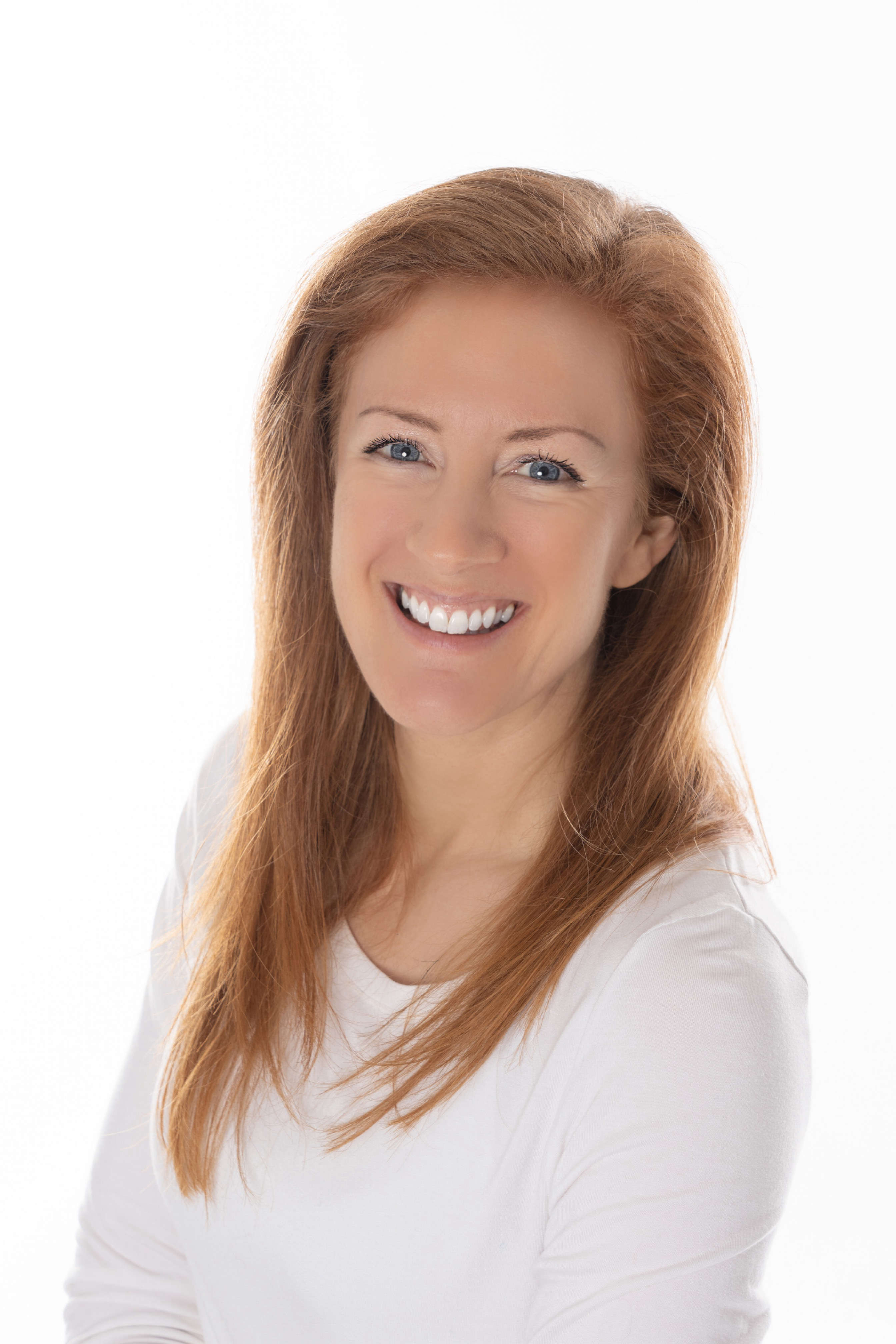 Device to assist visually impaired voters
Sunday, September 11th, 2016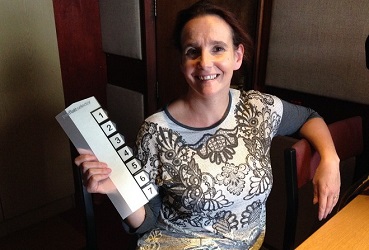 Vote without assistance
A new device available at a Manx general election for the first time this year, will help blind and visually-impaired people cast their vote in private.
The tactile voting devices fit over the ballot paper and allow the voter to identify candidates through raised numbers, in figures and braille.
The innovation, already compulsory in UK elections, allow a visually impaired person to vote without assistance.
Polling station staff in the Island's 12 constituencies have been offered training by the Manx Blind Welfare Society.
The charity's Debbie Thompson says it will allow people more independence: