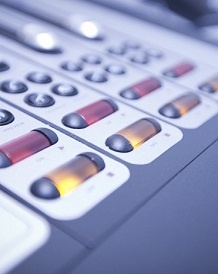 Douglas East candidate wants healthcare improvements
Monday, August 1st, 2016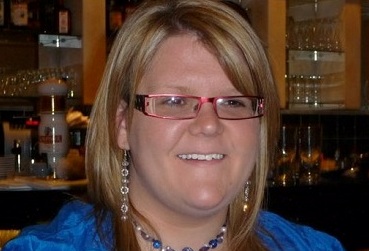 Nurse Clare believes in experience and expertise
A candidate who's standing for Douglas East in this year's general election has listed improving the Island's healthcare system among her top priorities.
Clare Bettison, who's a registered nurse, says her background has given her a nuanced experience of the challenges facing hospitals, patients and staff Island-wide.
The 32-year-old believes there are efficiencies to be made in areas such as resource-saving and technological innovation.
But speaking on Manx Radio earlier, she denied her platform as a nurse has narrowed her political agenda: