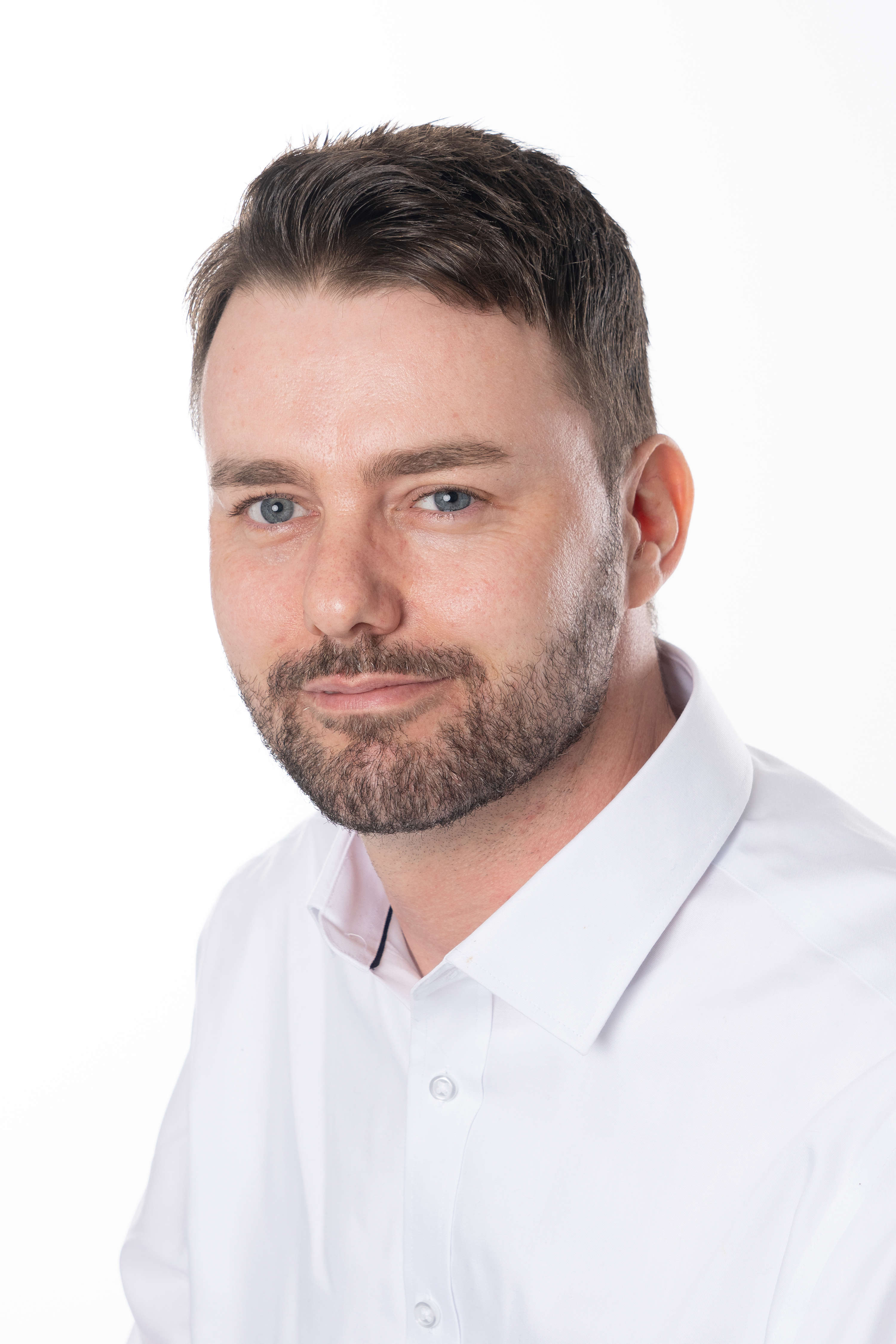 Election hopeful to prioritise prom and horse trams
Friday, July 29th, 2016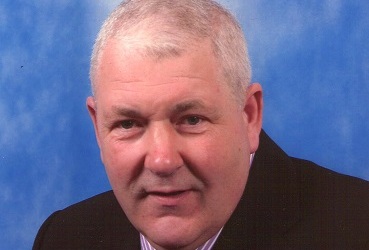 Joughin standing in Douglas East
There's been too much interference in plans to keep the horse trams on Douglas promenade.
That's the view of election hopeful Jon Joughin, who's standing in the Douglas East constituency in September's general election.
Mr Joughin says he will prioritise both the regeneration of the promenade and the preservation of the trams if elected in September.
He's pleased with the plan that's been drawn up: