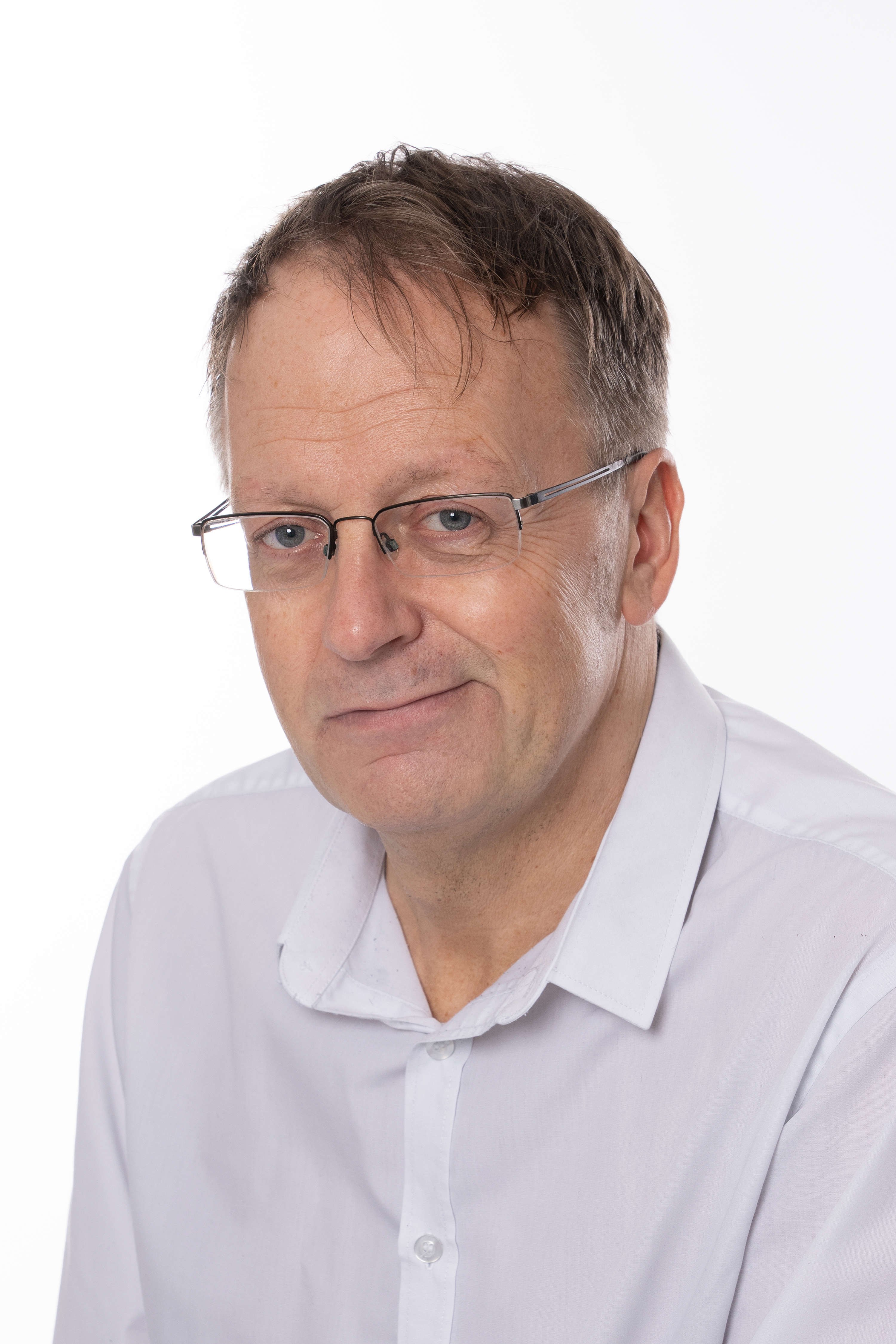 Chris Kinley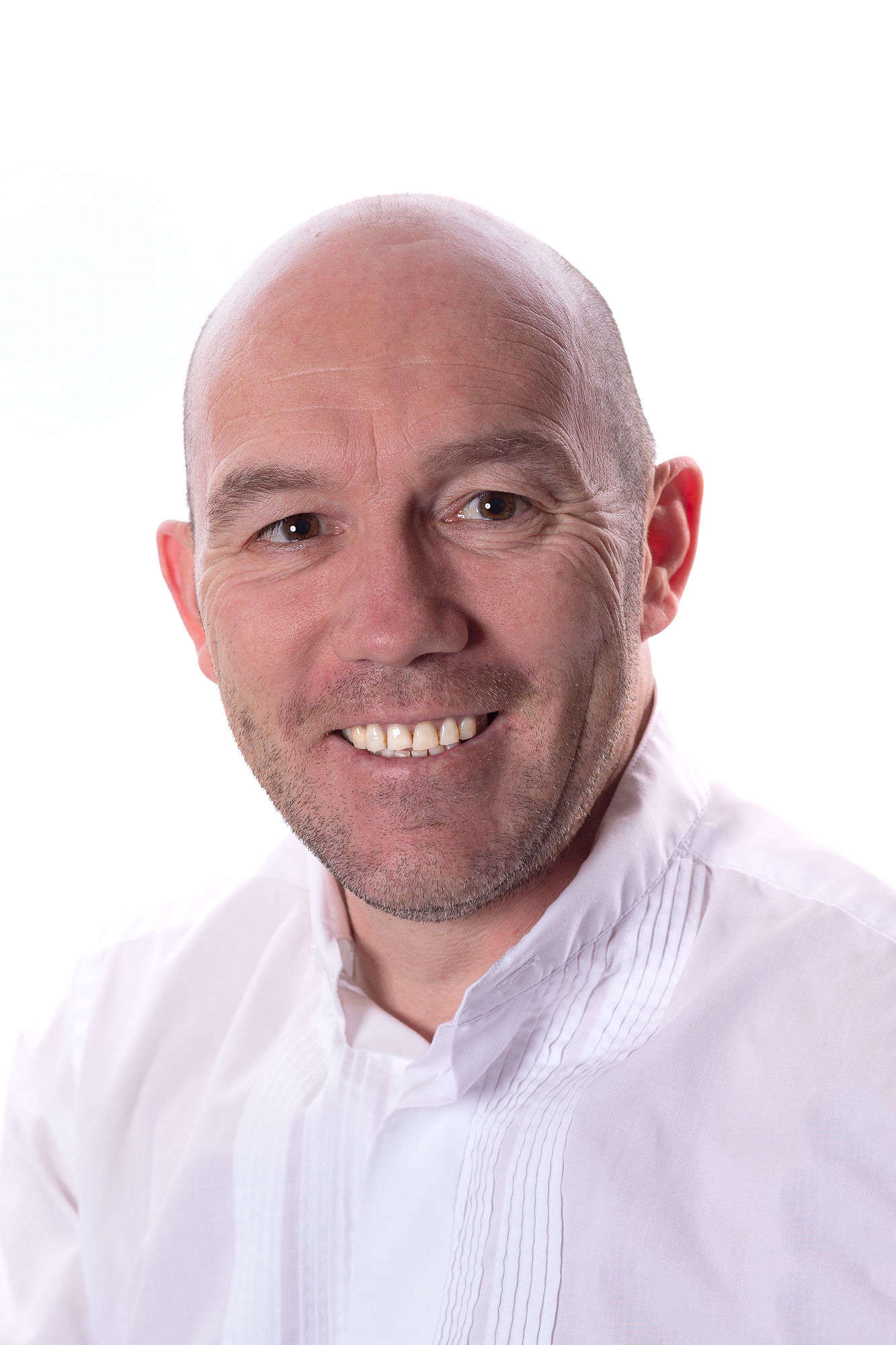 Chris has been working at Manx Radio now for well over two decades. He says it only seems like yesterday when he was asked, with just 2 hours notice, if he could cover for the then non-stop Music Machine. Since then he has presented many shows right across Manx Radio.
Now you can find him each week day on Greatest Hits between 6.30pm and 9pm, where he gives you the chance to win by playing his popular competition; Kinner's Conundrum after 7pm every weekday.
Chris is also involved with our T.T., Southern 100 & Manx Grand Prix doing the commentary and live pit stop action. Further afield he's part of the commentary team for the North West 200 motorcycle races.