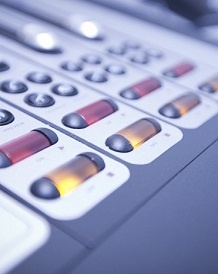 Equality failures aren't acceptable, says election candidate
Wednesday, August 24th, 2016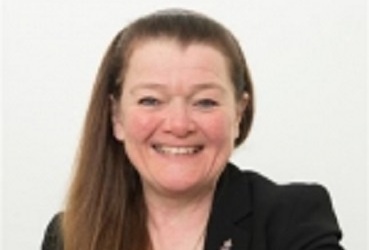 Equality Bill yet to come into effect
Equality failures on the Isle of Man are "disappointing" - according to an election candidate standing in Douglas North.
65 year-old Karan Angela says her experience conducting charity work on the Island dictates that poverty here is rife.
An Equality Bill dealing with discrimination on various grounds, including race, religion and sexual orientation has yet to come into effect.
Mrs Angela insists delays in Tynwald aren't good enough: