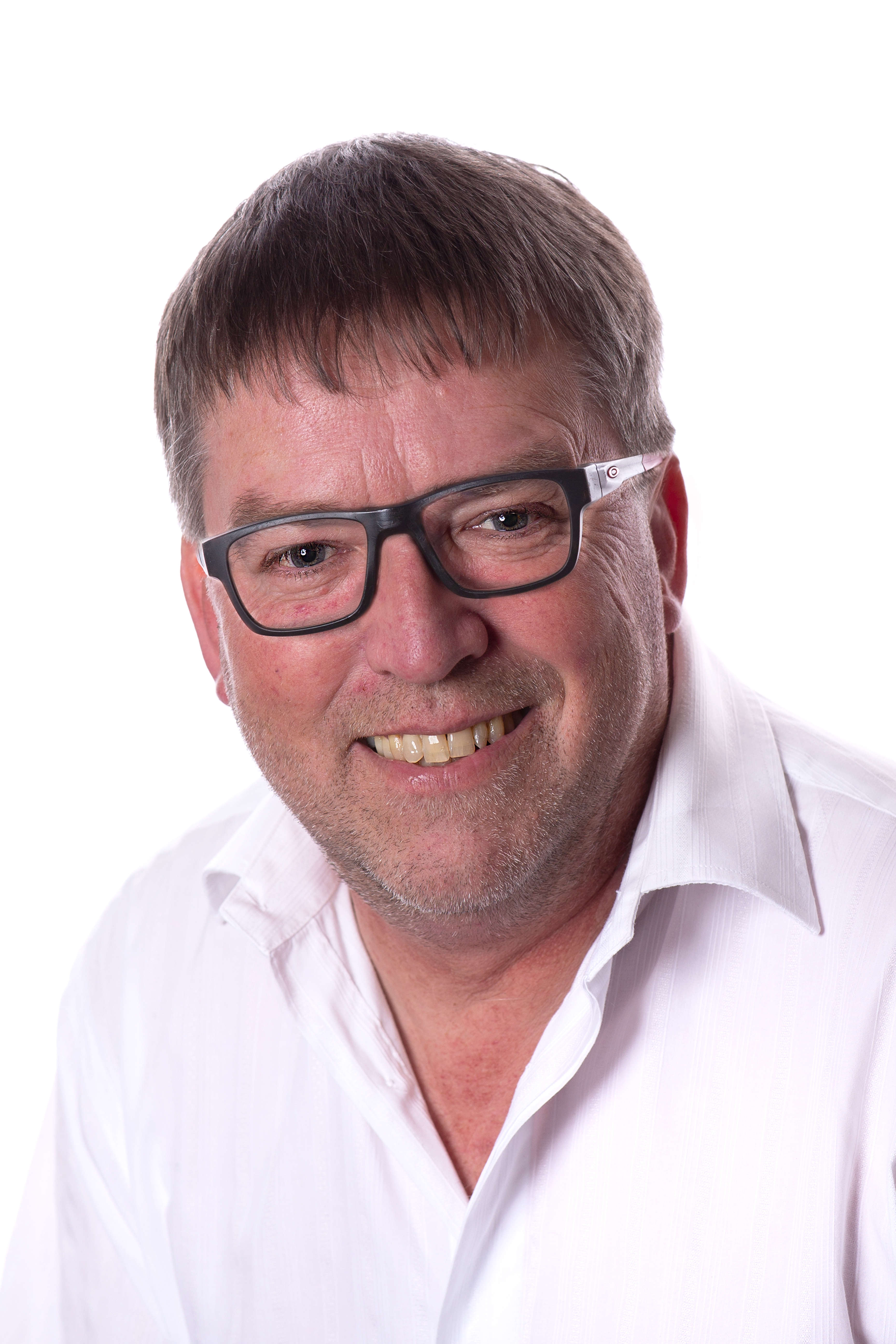 Christy DeHaven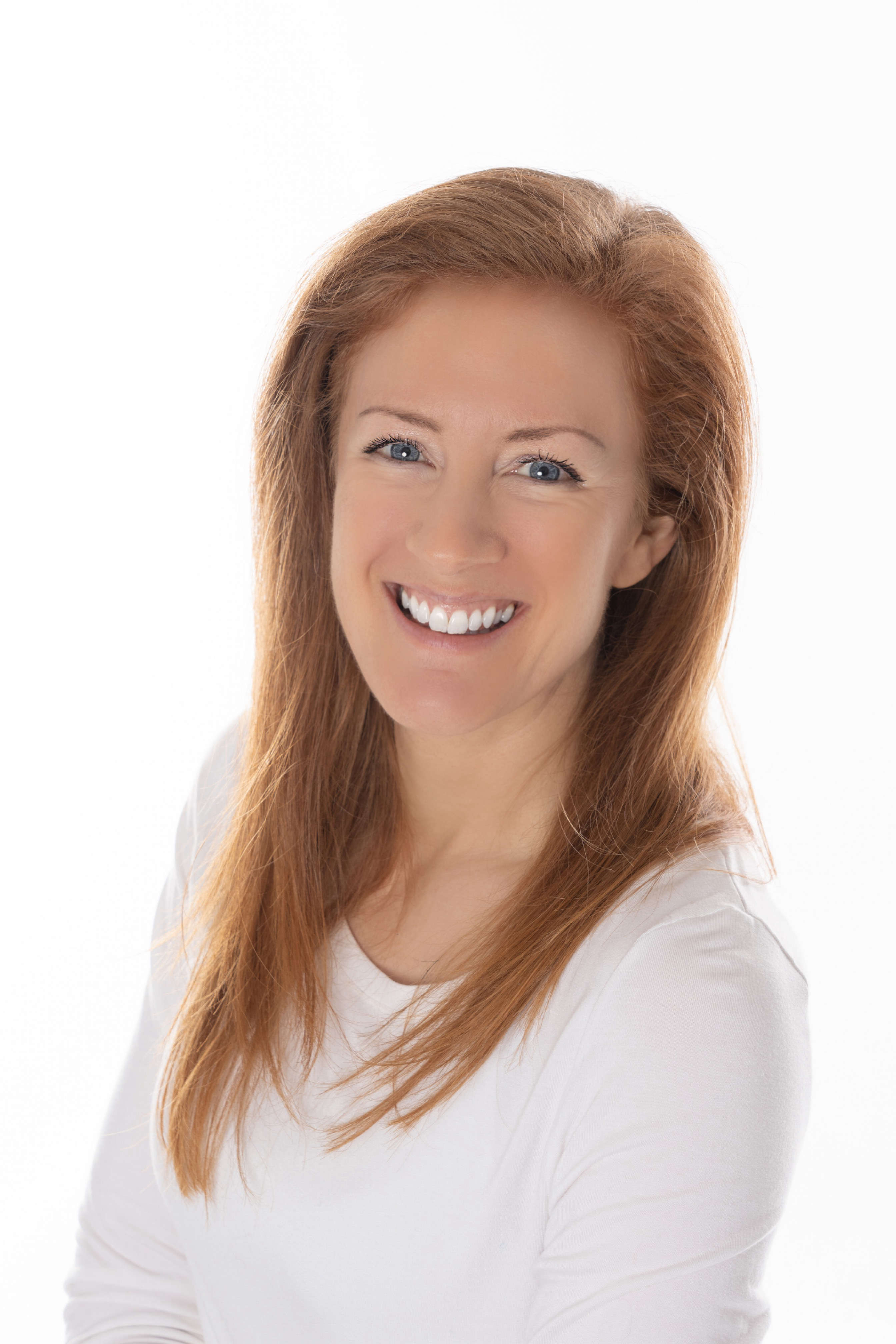 Christy is Manx Radio's Community Programmes Editor, responsible for our wide range of programmes, podcasts and digital content that showcases the rich tapestry of Island life, embracing Manx culture, arts, sport, language and more.
Christy is also the presenter of our weekday afternoon show; One 2 Three with Christy D and also joins Alex for Alex in the Afternoon from 4pm with Alex Brindley. Away from the day job she also presents and produces The Saturday Live Lounge between 5pm and 7pm each week.
Born to a Manx mother and American father, Christy grew up in Castletown and is extremely proud of her Island home and heritage.
Since graduating from Sheffield University with a degree in Broadcast Journalism, she has been heavily involved with radio, music management, media training and documentary-making both on and off Island. She co-founded the MannIN Shorts film training scheme and the Isle of Man Film Festival, and co-produced and edited the DAM Productions documentary 'The Watchmaker's Apprentice', which was released to critical acclaim in 2015.
Passionate about music, Christy produced 'The Back Room Sessions' album featuring dozens of local artists playing live on her late night radio show. She is a backing singer for Davy Knowles, Christine Collister and Truman Falls and her own album 'Girl Undone' was released as a limited edition run in 2012.
One of her proudest moments is singing BVs around a microphone with Peter Frampton - and she revels in the frankly ridiculous fact that her voice has been played on the International Space Station. For actual astronauts. In space. Bonkers.