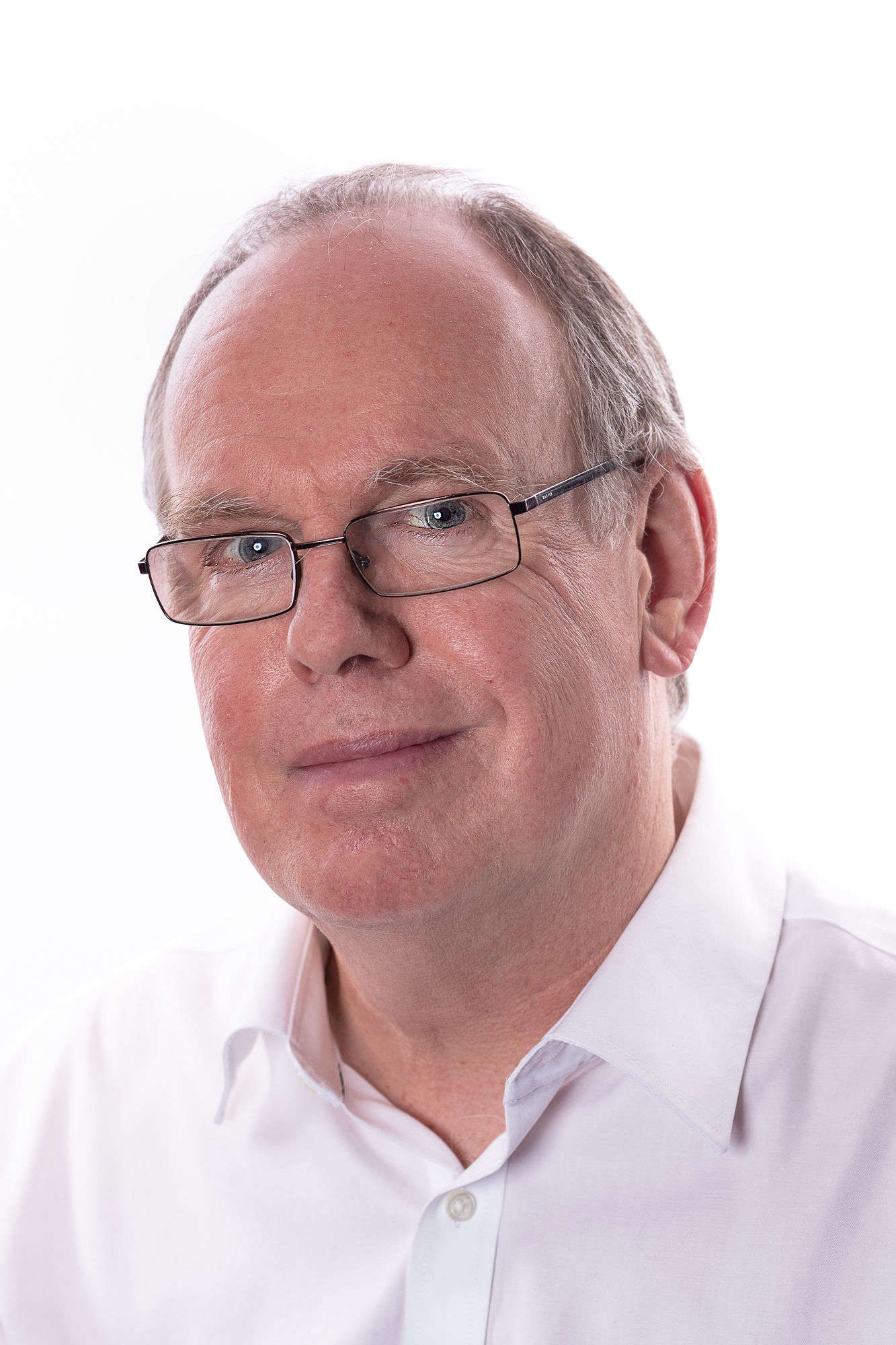 ERS comments on Island's political set-up
Thursday, August 25th, 2016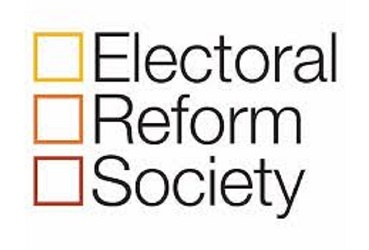 Party politics does exist in small jurisdictions
With party politics seemingly on the rise in the Isle of Man, a political commentator has been giving his his thoughts on the Island's present, independent-dominated system.
There are both LibVan and Manx Labour Party candidates at next month's Manx general election, while there have been efforts to start an Isle of Man Green Party also.
Chris Terry is a Researcher for the UK's Electoral Reform Society.
He says there are instances of both types of system in small jurisdictions around the world: