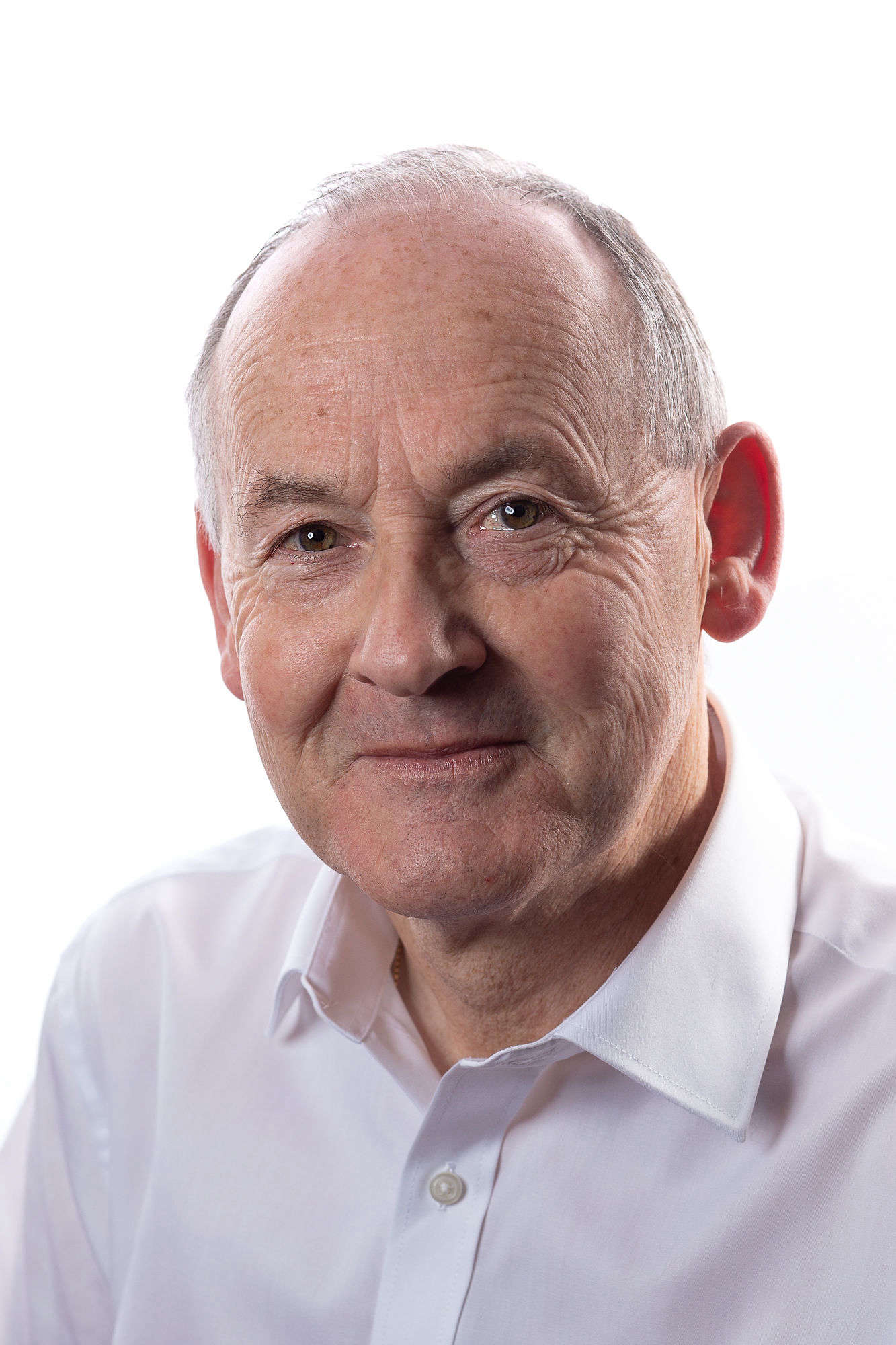 Fifth candidate for Douglas Central
Wednesday, August 3rd, 2016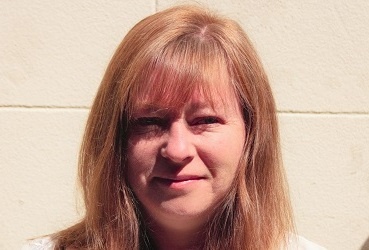 Former health worker to stand
A fifth candidate has come forward for the new Douglas Central constituency at September's general election.
Michelle Inglis formerly worked as a biomedical scientist at Noble's Hospital, but is currently unemployed.
She worked there for 13 years, and has lived in Douglas for the same period.
She says she has been motivated to stand because of what she says is a system which benefits those who have money and punishes those who are more vulnerable.
She says she's seen this first-hand and despite trying to lobby against those in power through all the proper channels, she has been knocked back.