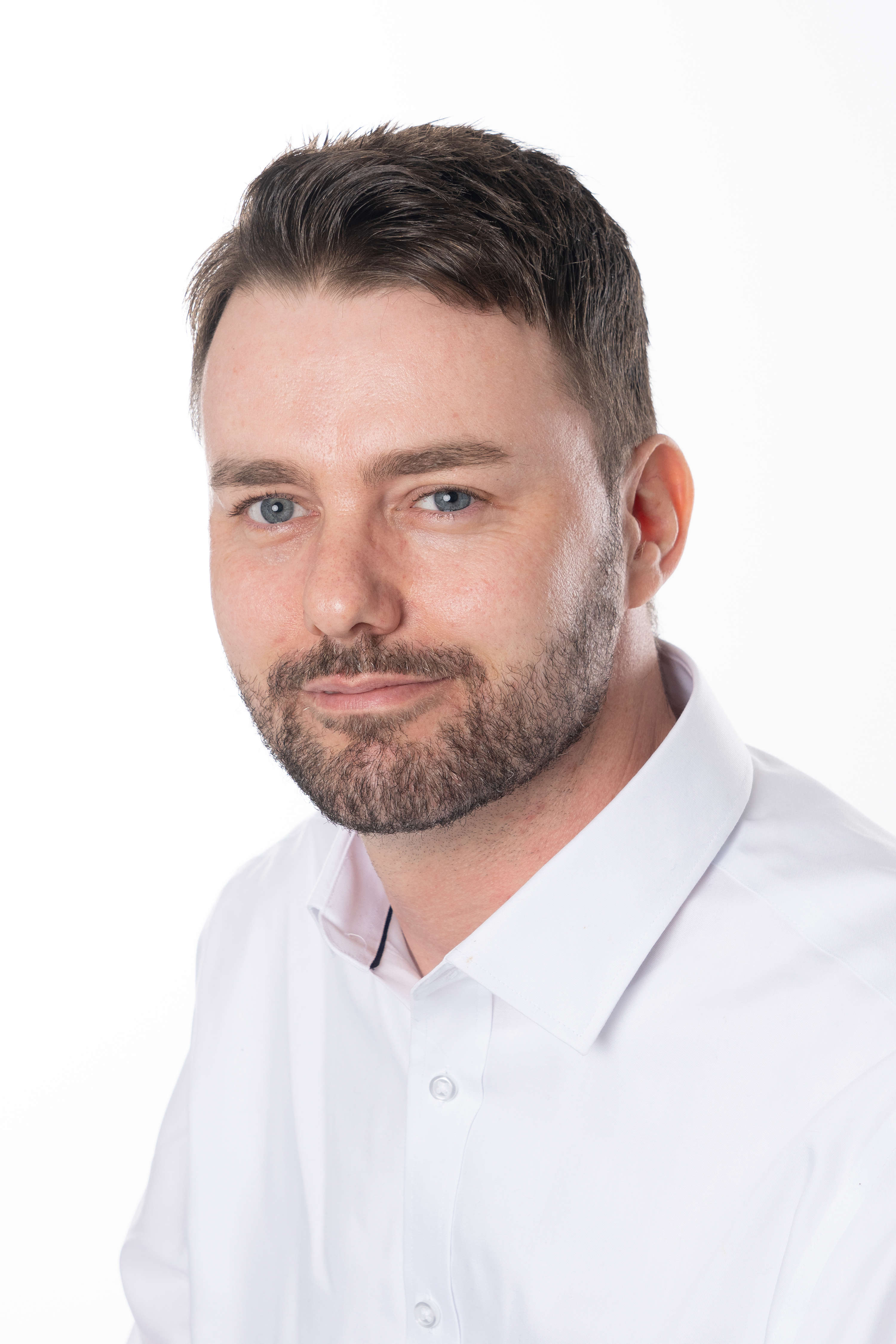 Gawne wants 'more collaborative' politics
Wednesday, August 3rd, 2016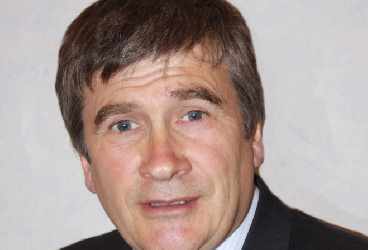 Minister underlines re-election commitments
The infrastructure minister has reaffirmed his commitment to 'collaborative, direct' government in his bid for re-election this September.
Phil Gawne has served as MHK for Rushen since 2003, and headed the DoI since 2014.
He's standing in the new constituency of Arbory, Castletown and Malew in the election, though.
His major campaign hook this year has centred around a drive towards 'direct democracy' and combating voter disengagement.
Speaking on Manx Radio on Tuesday night, Mr Gawne said he wanted to reinvigorate politics for voters and politicians alike: