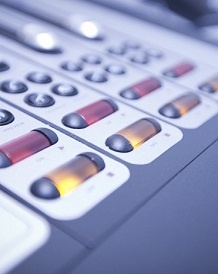 Improved gender ratio in Tynwald will mirror society says candidate
Thursday, July 21st, 2016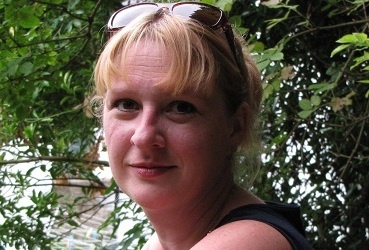 Vulnerable must be protected as books are balanced

An improved gender ratio in Tynwald will benefit debates and go some way to mirroring the Island's society.
That's the belief of a candidate who has declared in Ayre and Michael.
Thirty-eight year old Louise Whitelegg, of Kerrowmoar, Lezayre, is a quality systems manager at Ramsey Bakery.
She believes now is a critical time for Manx politics and says with the hangover from the VAT re-adjustment and pension deficit, balancing the books must be done in such a way as to ensure the protection of the vulnerable whilst not impeding the Island's ability to act innovatively and grow a sustainable future for the Island.
Mrs Whitelegg is married and outside of work is a Regional Co-ordinator for Christian Aid and volunteer with Girl Guiding and the One World Centre.