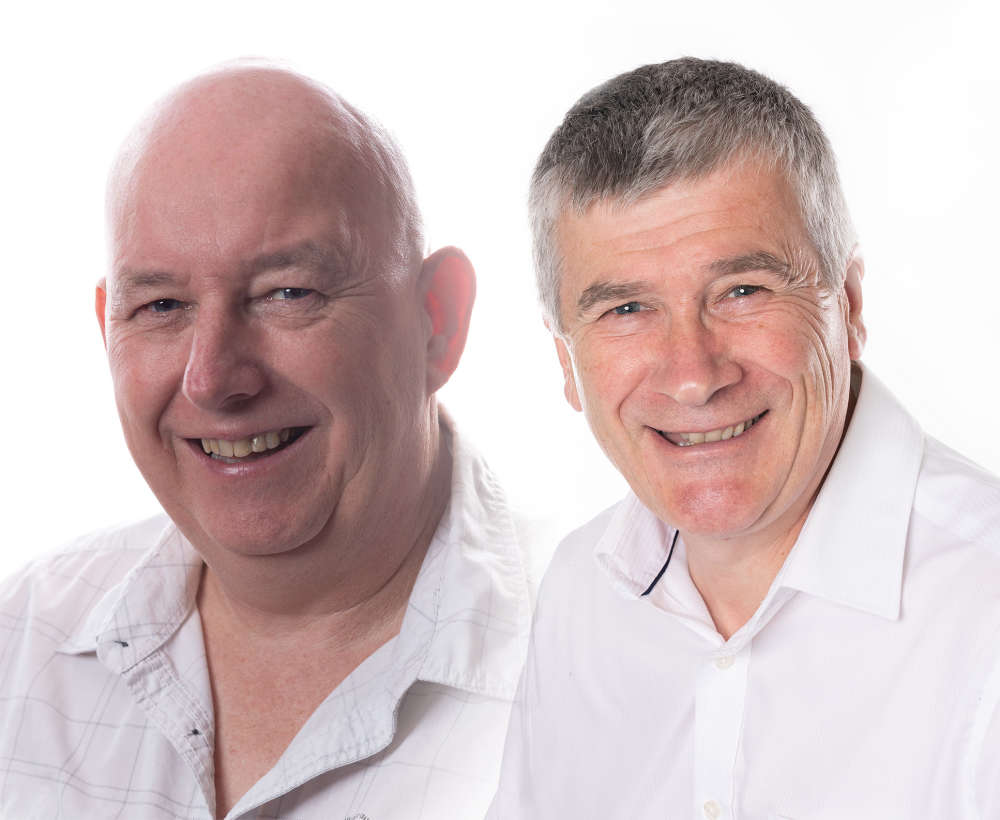 80's Mix Tape with Ruth Shimmin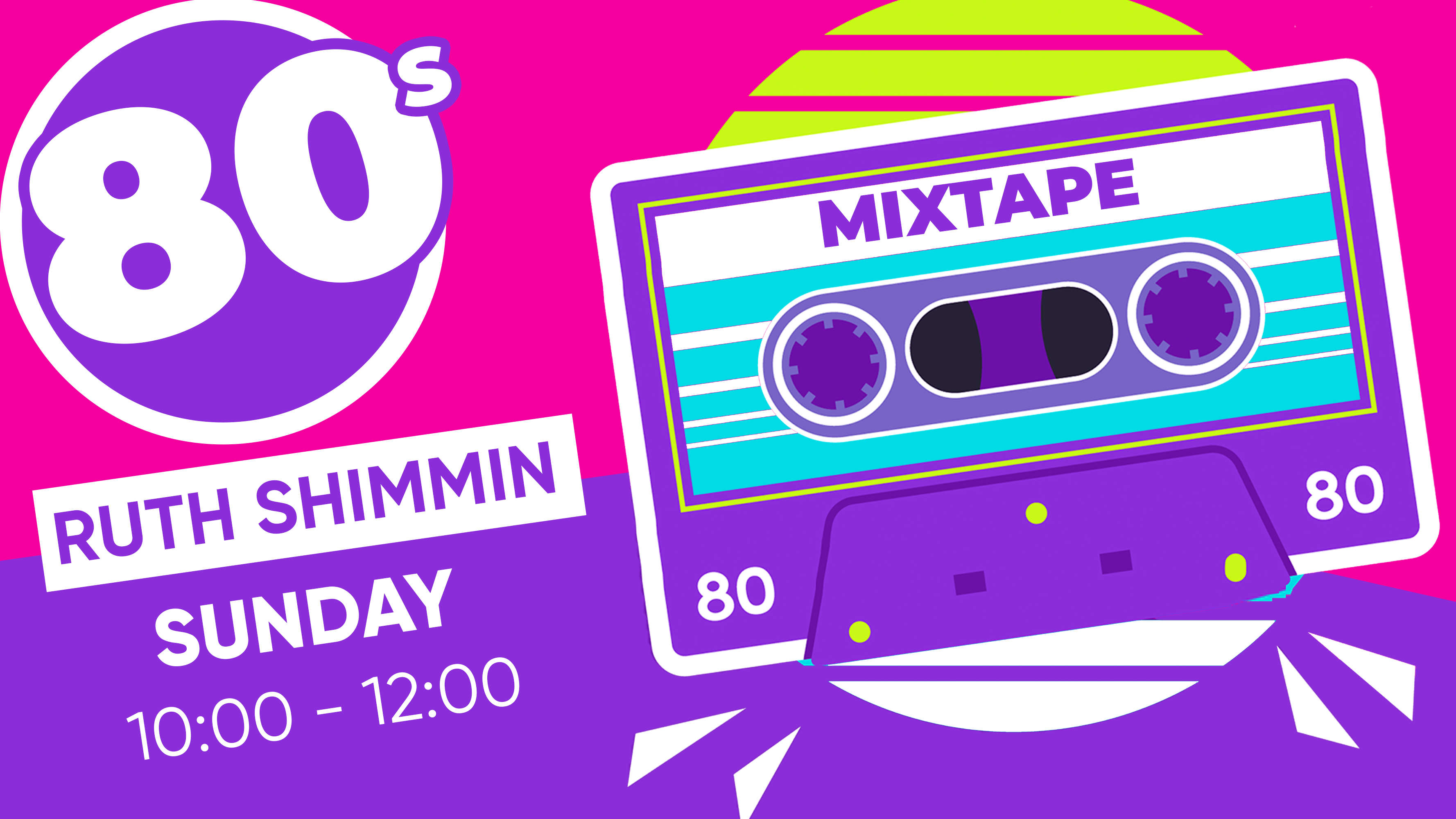 From the decade that fashion forgot!
The '80s were filled with, um, interesting fashion choices. There was an acid wash jeans movement, parachute pants, puffy windbreaker suits (that weren't just for skiing), giant scrunchies, fingerless lace gloves and neon headbands (OK, neon everything). And spandex and shoulder pads, anyone?
But the music was some of the best ever with the rise of Punk, New Wave, Electronic and Soft Rock.
Join Ruth Shimmin for 80's Mixtape every Sunday from 10am.
Apart from enjoying the BEST music from the decade, you can play along with "What's she talking about?" where you have to guess what famous event from the 80's is being described.
You can submit your suggestions for Mini Mixtape where two of your favourite songs from the year that brought you Rubik's Cube, Gremlins and Shellsuits are played back to back just for your pleasure.
And grab that hairbrush and tune in for an 80's power ballad with Shoulder pad Shuffle.