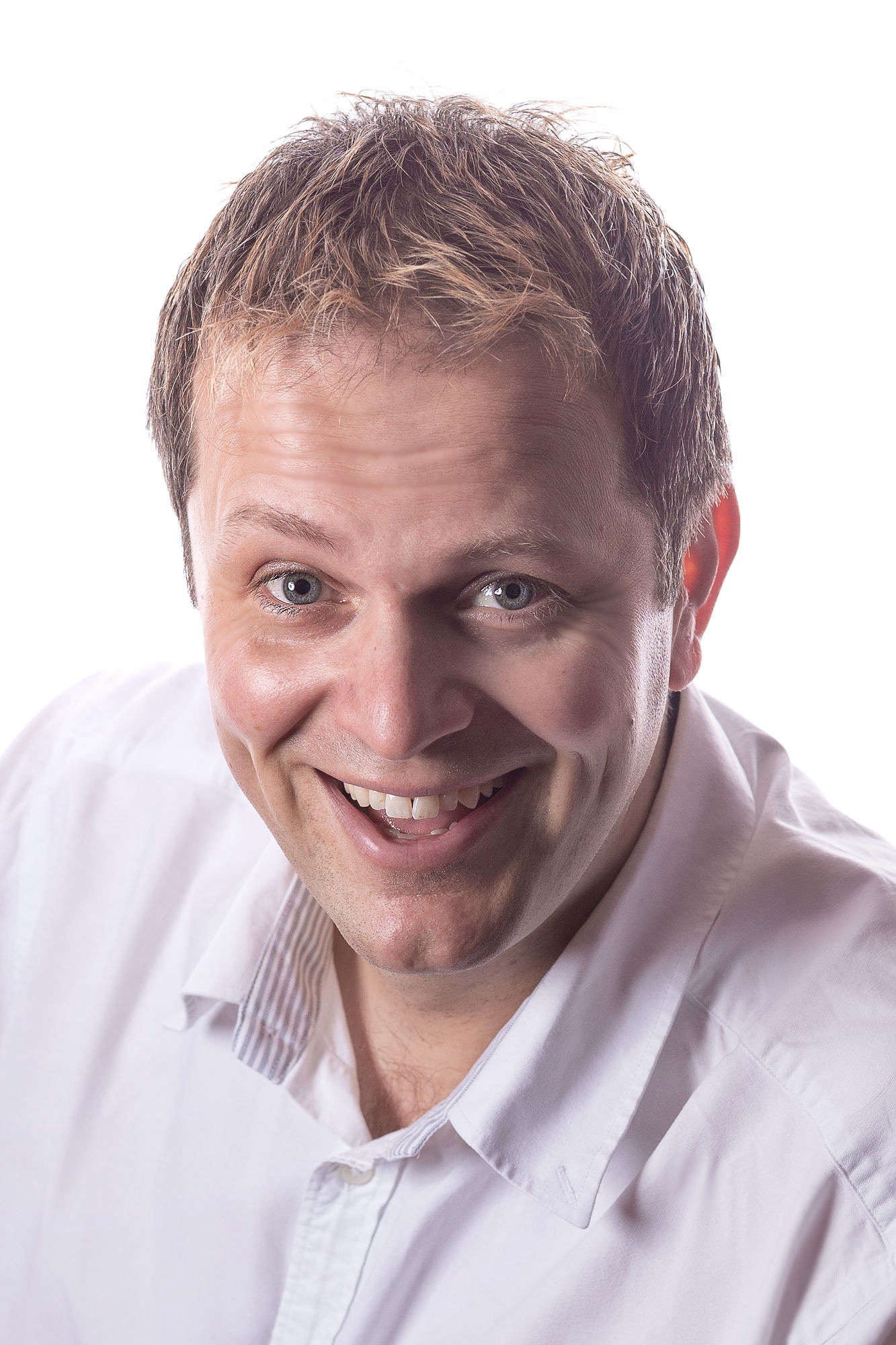 IoM Chamber of Commerce poses pre-election questions
Friday, August 5th, 2016 12:28pm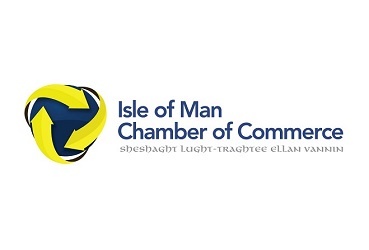 Help offered to candidates, too
The Isle of Man Chamber of Commerce has put together a list of questions which it says voters may wish to ask House of Keys candidates in the run-up to the General Election.
The list was drawn up after the business network surveyed its full membership to see what Manx businesses think the key election issues are for them.
The chamber says feedback clearly indicated economic growth and public finances are the most important issues for its members.
With this in mind, the chamber has prepared questions on the theme of sustainability, which voters are being encouraged to put to House of Keys candidates during the election campaign.
It's also offering help to candidates by, saying its doors are always open if they want to speak to industry representatives.
To see the questions the chamber is inviting voters to put to House of Keys candidates, go to the Chamber of Commerce website.