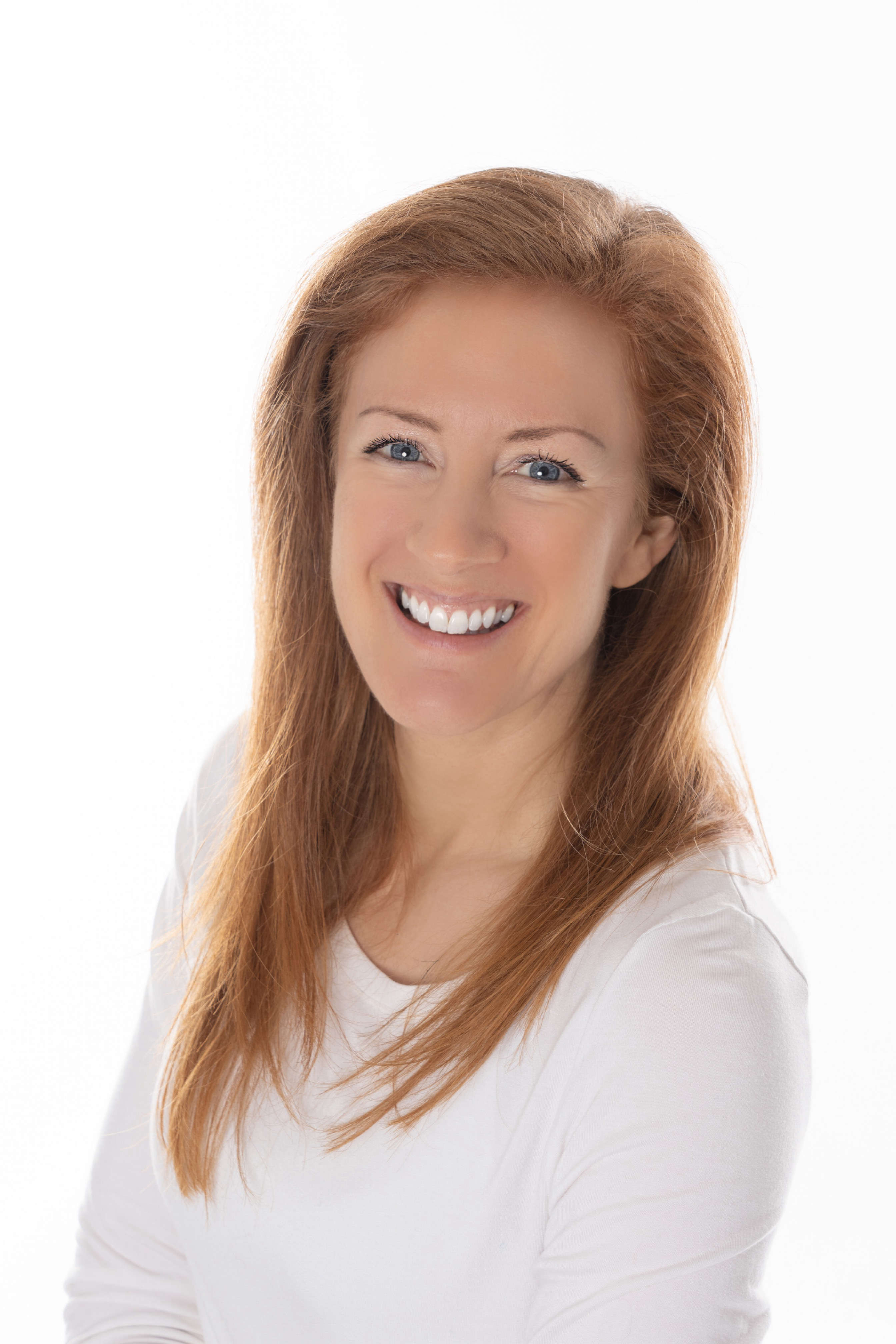 Island needs 'passionate' politicians - Bell
Tuesday, September 13th, 2016
Chief Minister awaits fresh thinking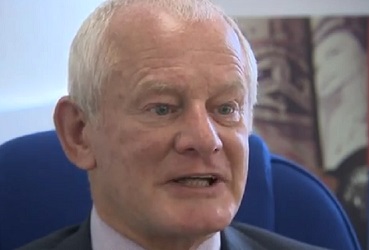 Candidates seeking election to the House of Keys should consider carefully how they'd tackle complex issues facing the Isle of Man.
That call from outgoing Chief Minister Allan Bell, who says while most candidates are keen to highlight the shortcomings of the last government, few have offered fresh thinking for the future.
Mr Bell says the tone of debate in the run-up to the election has been 'subdued' - with some candidates overlooking vital 'big picture' issues such as Brexit and future VAT revenue.
He says life in front-line Manx politics requires genuine passion: