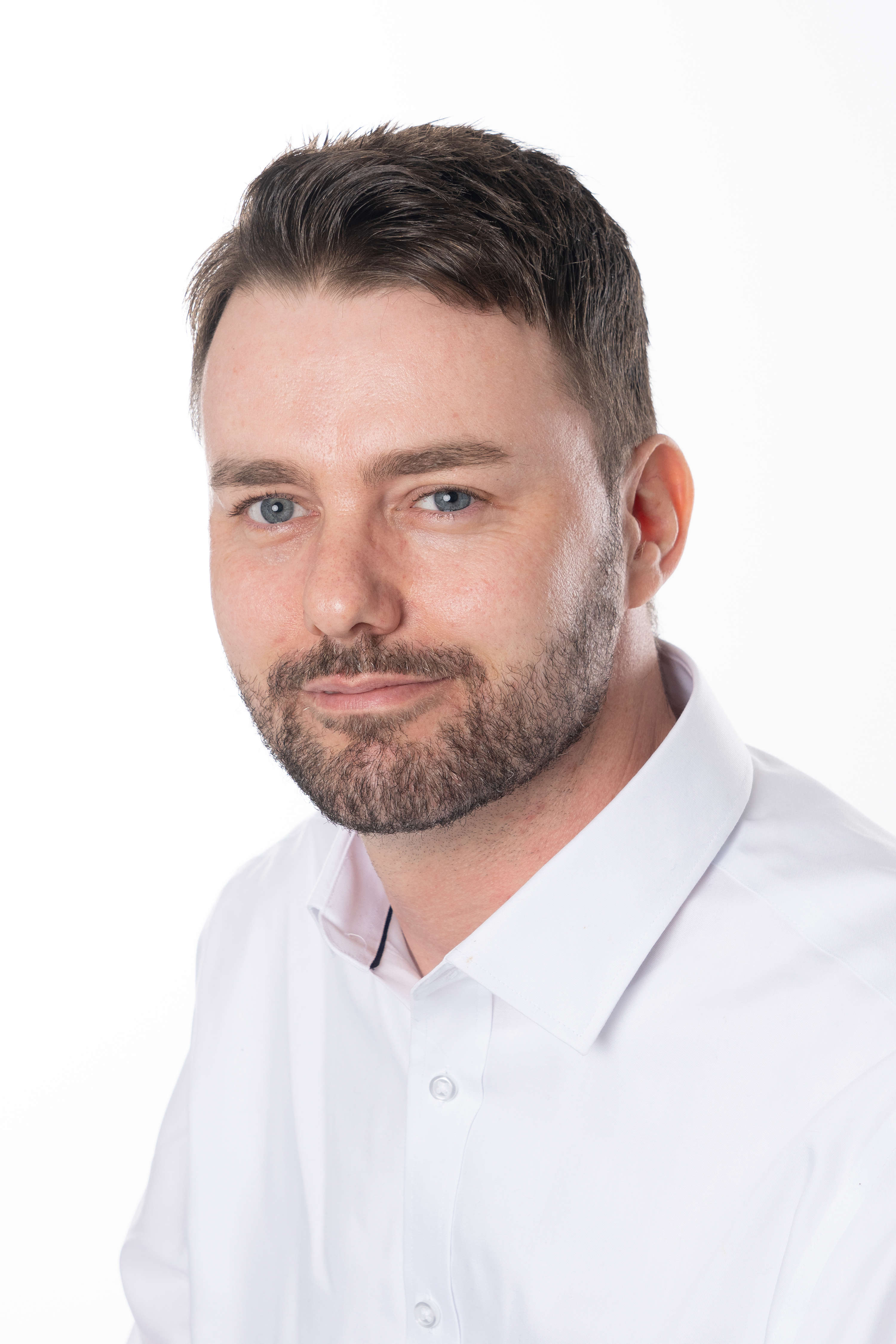 Kate Beecroft to stand for re-election
Thursday, July 14th, 2016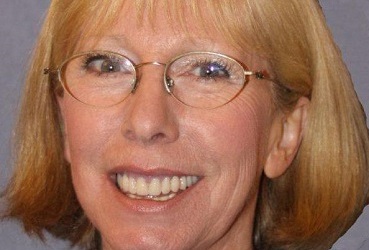 LibVan leader says she has more to give
Douglas South MHK Kate Beecroft has confirmed she will be standing for re-election in September's General Election.
The leader of the LibVan party, she says whilst she has supported Government when they've been doing the right thing, which she believes is around 90% of the time, she has fought hard over issues where she thinks they were wrong, such as student tuition fees.
Mrs Beecroft says she has also brought motions to Tynwald on a large number of national issues, including The Sefton, Nobles Hospital, the Media Development Fund, the Budget process and the care of elderly or vulnerable people.
She says she has a lot more to give.