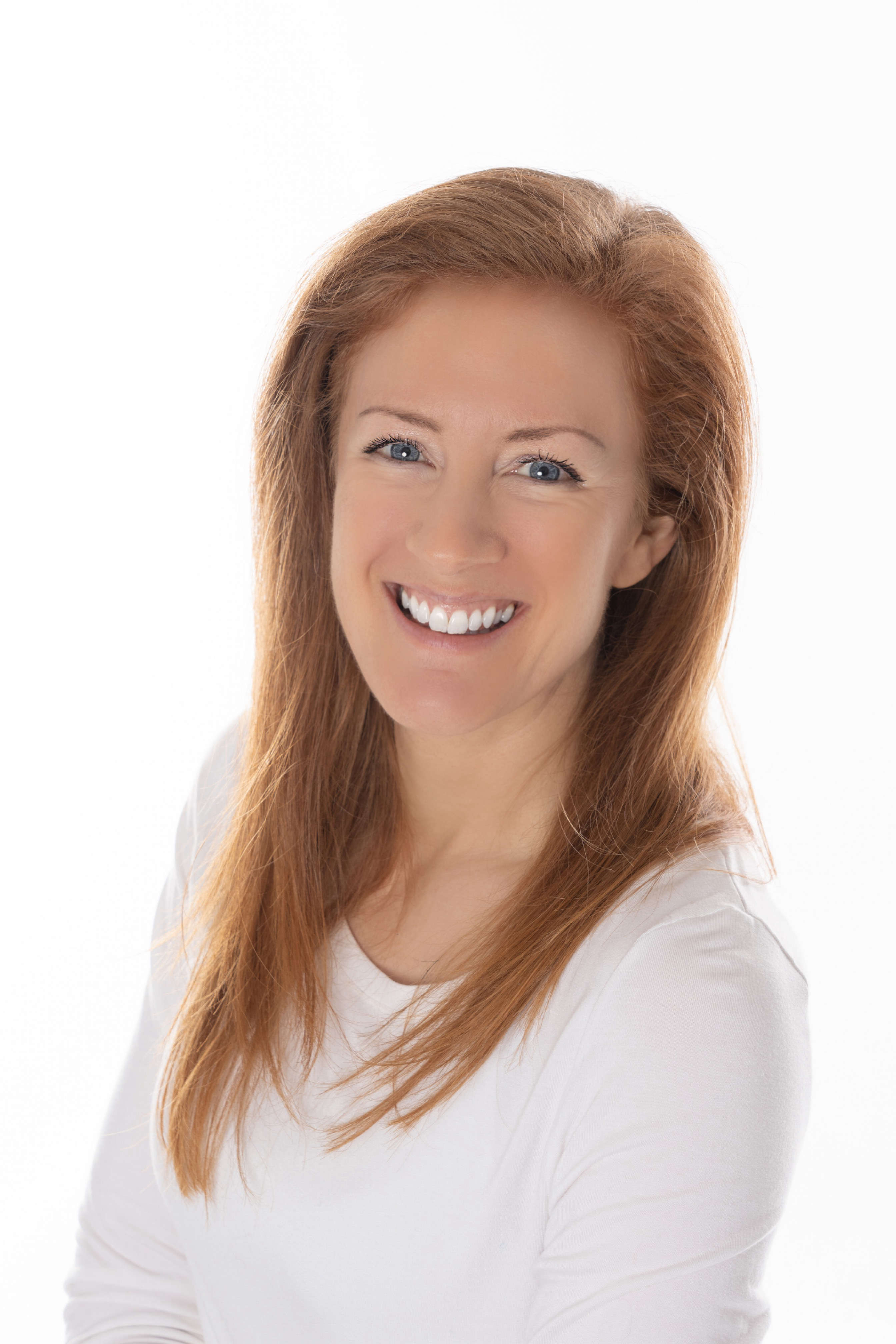 Keys seat in youngest candidate's sights
Monday, August 15th, 2016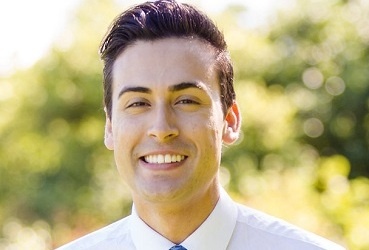 Graduate to contest seat on home turf
The youngest person to declare so far in next month's general election is to contest the Ayre and Michael seat in the north of the Island.
Carlos Phillips who's 27, says he wants to offer voters a 'new generation' MHK - and if elected has pledged to give back five of his 'best years' to the role.
The law graduate returned to the Island after completing a postgraduate year at Belgium's College of Europe Institute, and a stint as an intern with an EU president.
He's currently working for the Manx government's external PR team, promoting the Island's reputation off-Island.
Mr Phillips says his knowledge of the EU system, contacts and language skills means he's well-placed to fight for the best Brexit deal for northern farmers and the Manx economy.
Carlos Philips was raised at Lezayre Tearooms in Glen Duff, attended Sulby primary school and Ramsey Grammar, where he was head boy.
He's described being an MHK as a public service - not a career path.