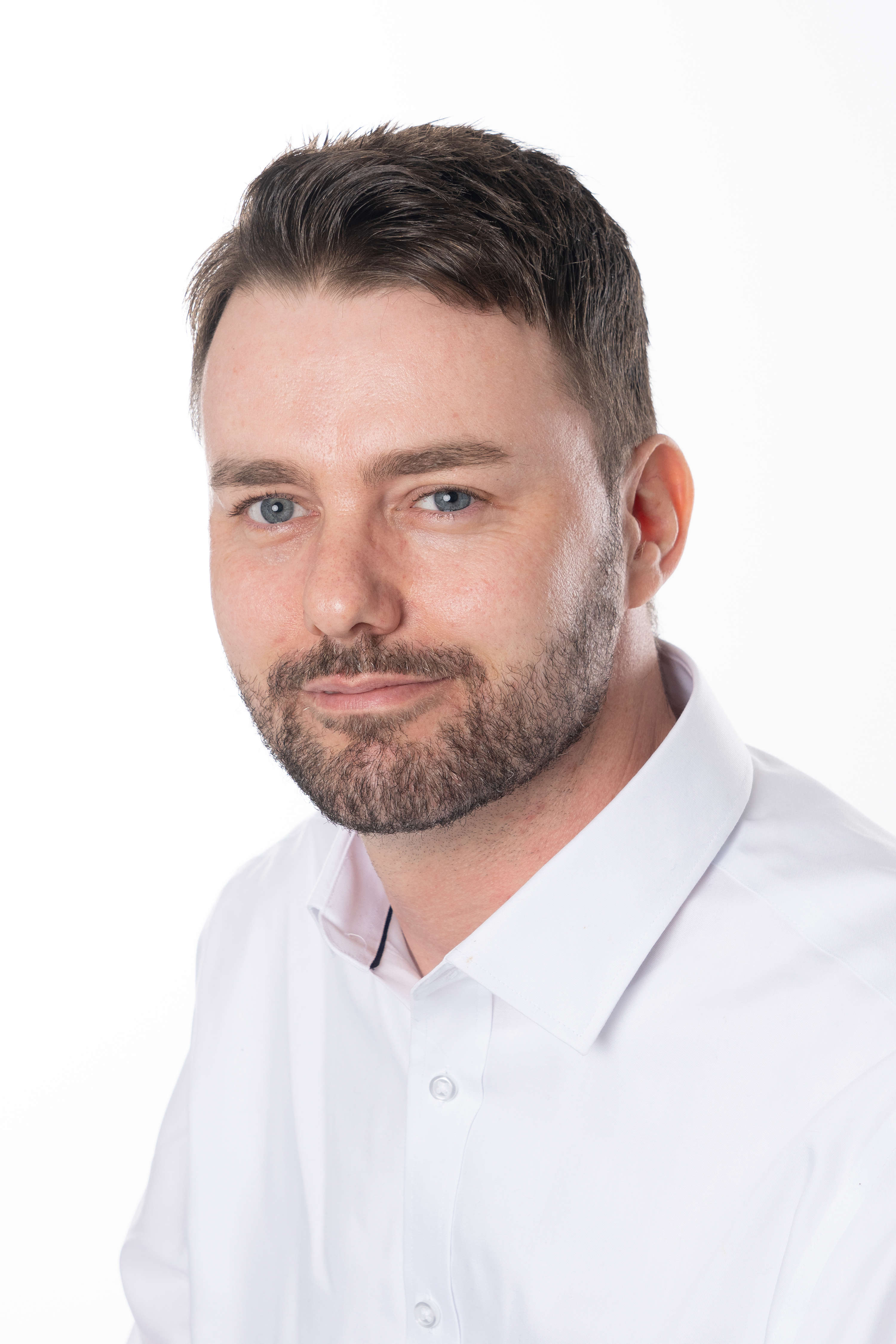 Look west of the Island, says candidate
Wednesday, August 17th, 2016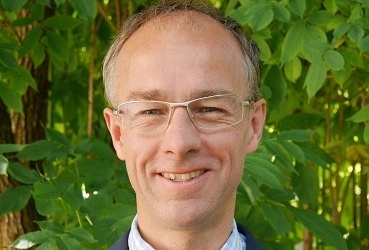 Baker says Ayre and Michael deserves more attention
An Ayre and Michael election candidate says more benefits should be spread west and north of the Island.
Tim Baker is a 50 year-old chartered accountant - he says his experience of working with government and commissioner bodies has shown they need to work more cohesively.
This, he believes will bolster and improve public service provision.
Saying he wants to help lead the Island through the challenges it faces - Mr Baker told Manx Radio more attention should be paid to people living outside of Douglas: