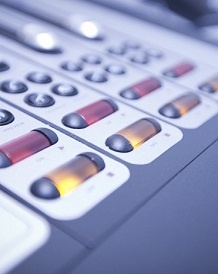 Perspective

Each Sunday between 12noon and 1pm, Phil takes an in-depth look at aspects of life on the Isle of Man.
Sometimes political, occasionally controversial but always an appointment to listen.
You can tune in on AM, FM, via the Manx Radio website or by using your FREE Smartphone app or smart speaker. If you happen to miss it, you can catch up with the content with the FREE podcast.