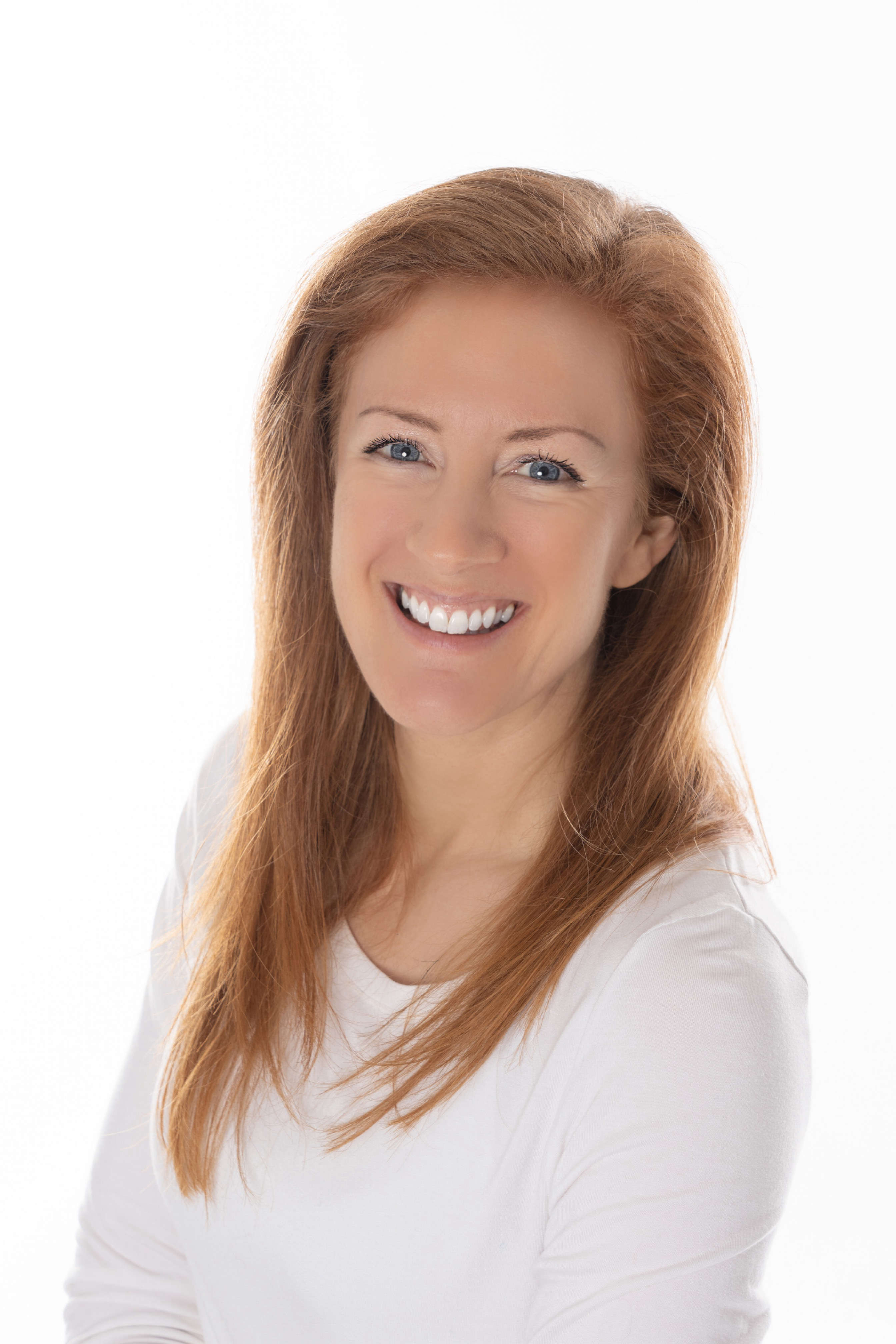 Lunchtime deadline for Keys hopefuls
Wednesday, August 24th, 2016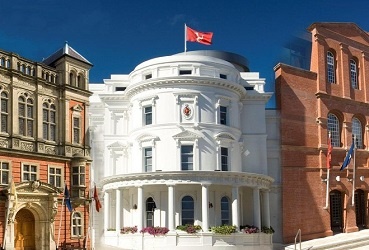 Candidates lodge nomination papers
Returning officers for the Island's 12 House of Keys constituencies have begun receiving nomination papers from would-be candidates for next month's general election.
Sixty-four people have declared their intention to stand, but they won't be confirmed candidates until their papers have been officially sanctioned.
Thirteen women are bidding to reach the Keys this year, almost double the number who put their names forward at the last general election in 2011.
Keys hopefuls have until 1pm to complete formalities. After a short period for objections, returning officers will issue a definitive list of candidates.
Those seeking election need a proposer, a seconder and 20 signatures from supporters - all of whom must be on the electoral register.
The confirmed slate of candidates will appear on the election page of Manx Radio's website later today.