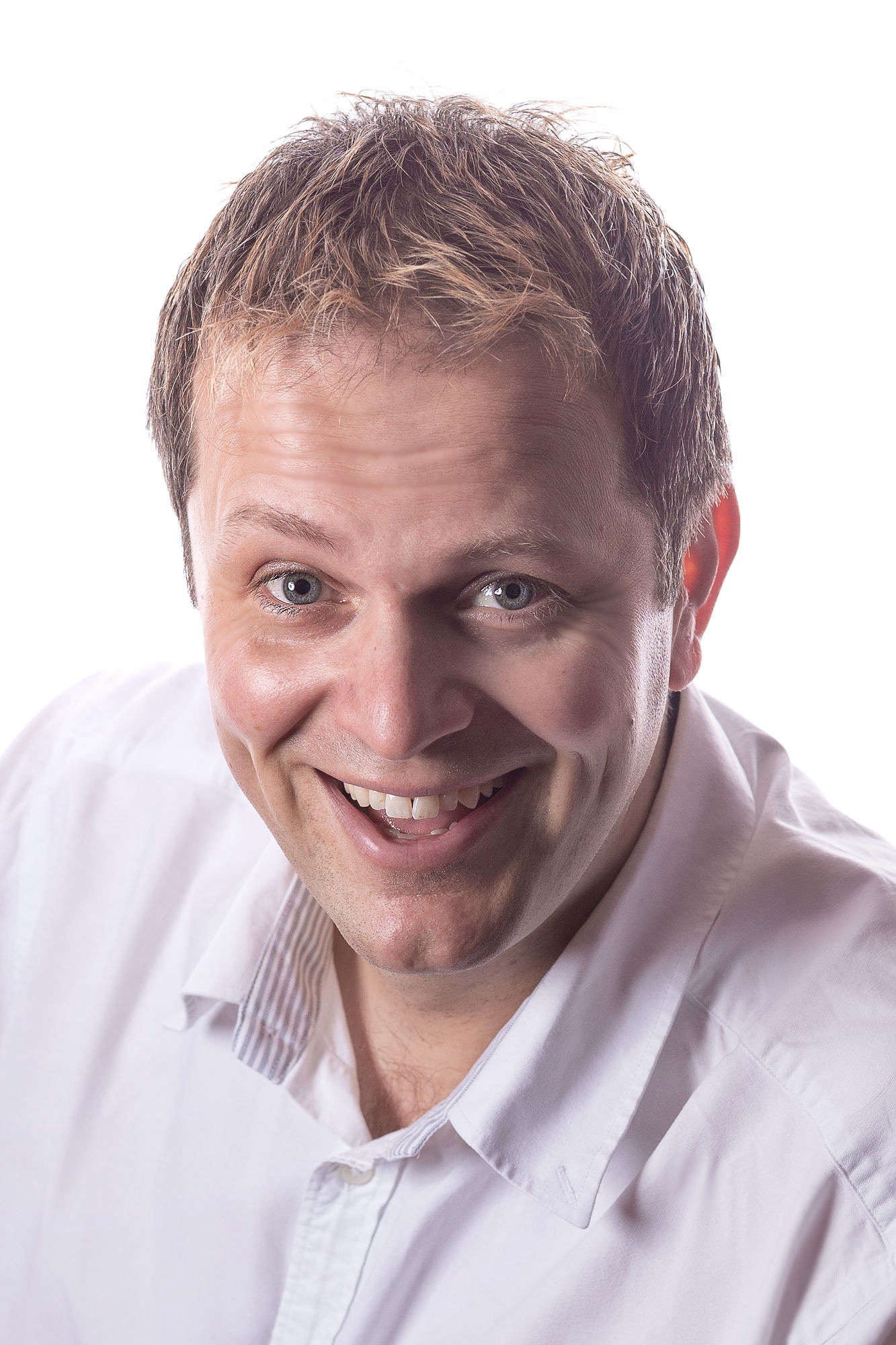 MHK reveals her vote for chief minister

Tuesday, October 4th, 2016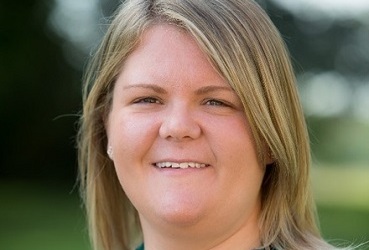 New member casts crucial Tynwald vote
Tynwald sits for the first time today since the general election - and it's first task will be the election of a new chief minister.
Three candidates are standing - Kate Beecroft, Alfred Cannan and Howard Quayle.
If the process does give one of the three candidates a winning majority, and IF the Court then votes to pass that name to the Governor for approval, then the process of forming the next administration can get underway.
Speaking live on Mandate extra this morning newly elected Douglas East MHK Clare Bettison announced who she would be voting for: