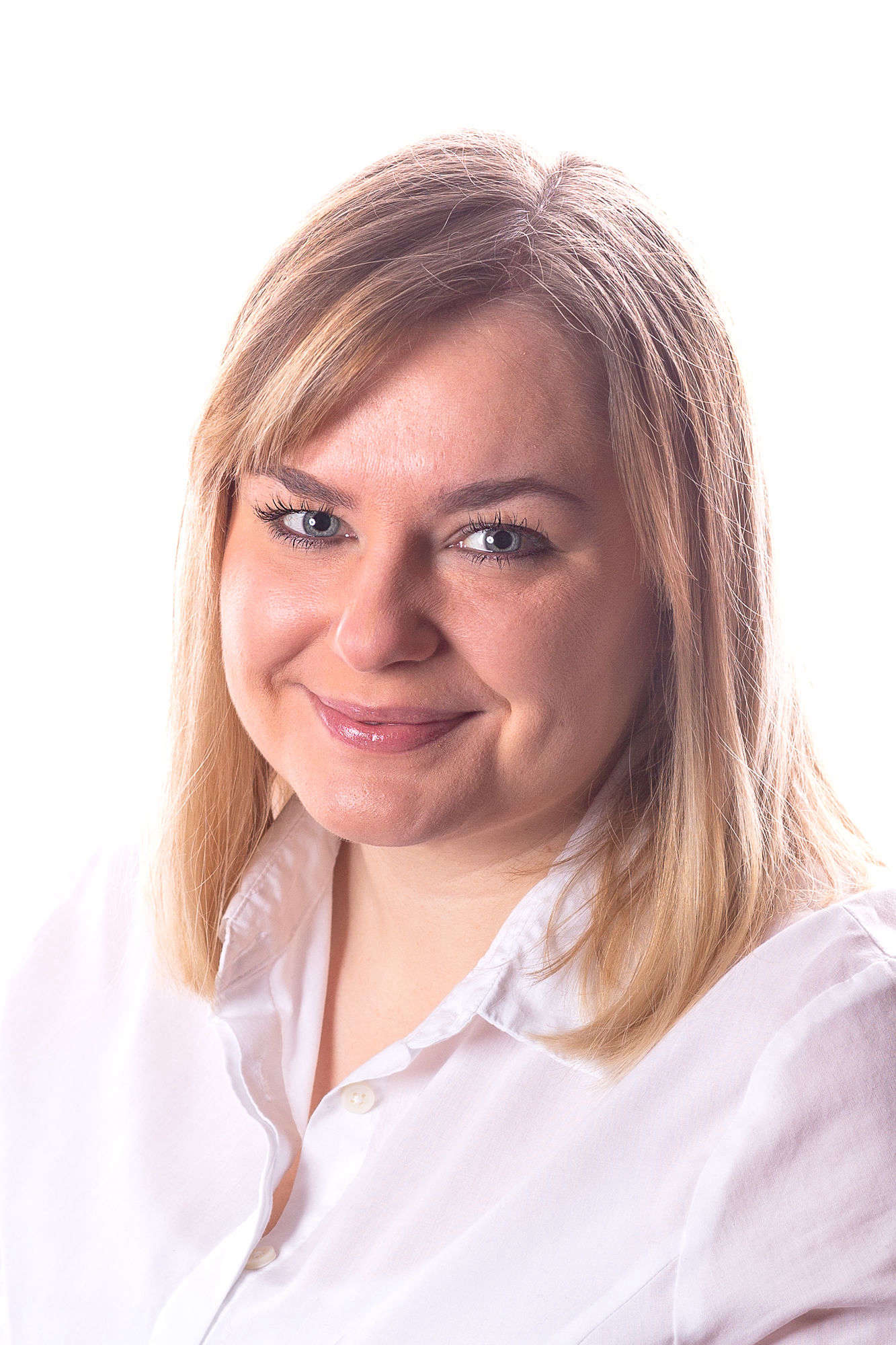 On Air
Daybreak
Kim Quine | 6:00am - 9:30am
MHK yet to hear back from Ministry of Justice
Saturday, August 6th, 2016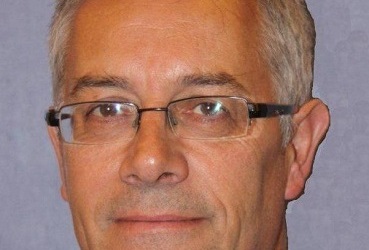 Houghton describes suspension as 'serious constitutional issue'
A suspended MHK who wrote to the Ministry of Justice asking for an independent investigation is yet to hear back from the body.
Douglas North member John Houghton requested the move in a bid to clear his name.
He was suspended from Tynwald in May for misconduct in a staff dispute and is refusing to apologise.
It followed an investigation by the Tynwald members standards and interests committee.
Mr Houghton has described his suspension as a 'serious constitutional issue' - which needs to be resolved: