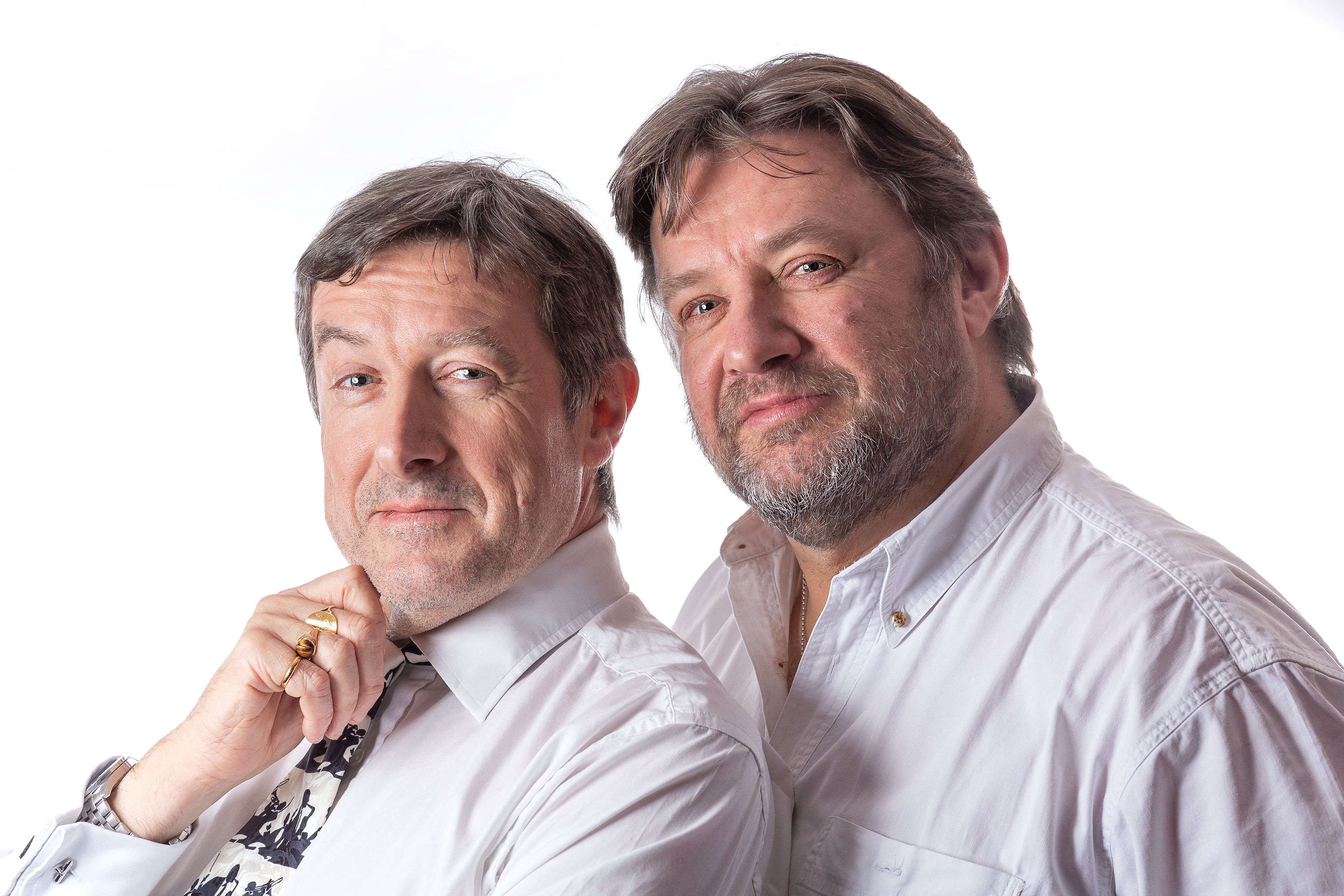 On Air
Jumpin' In
Howard & Chris Caine | 9:00pm - 10:00pm
Saturday Live

Paul Moran is the many to stay tuned to every Saturday afternoon on Manx Radio from 1pm - 5pm.
In this fast moving, four hour feast for the ears Paul plays some of the best music around and keeps you up to speed with all the local and international sporting action and anything else that is going on around the Island, don't miss the Vibe of the week and more.
Join Paul and our team Saturday from 1pm to 5pm.