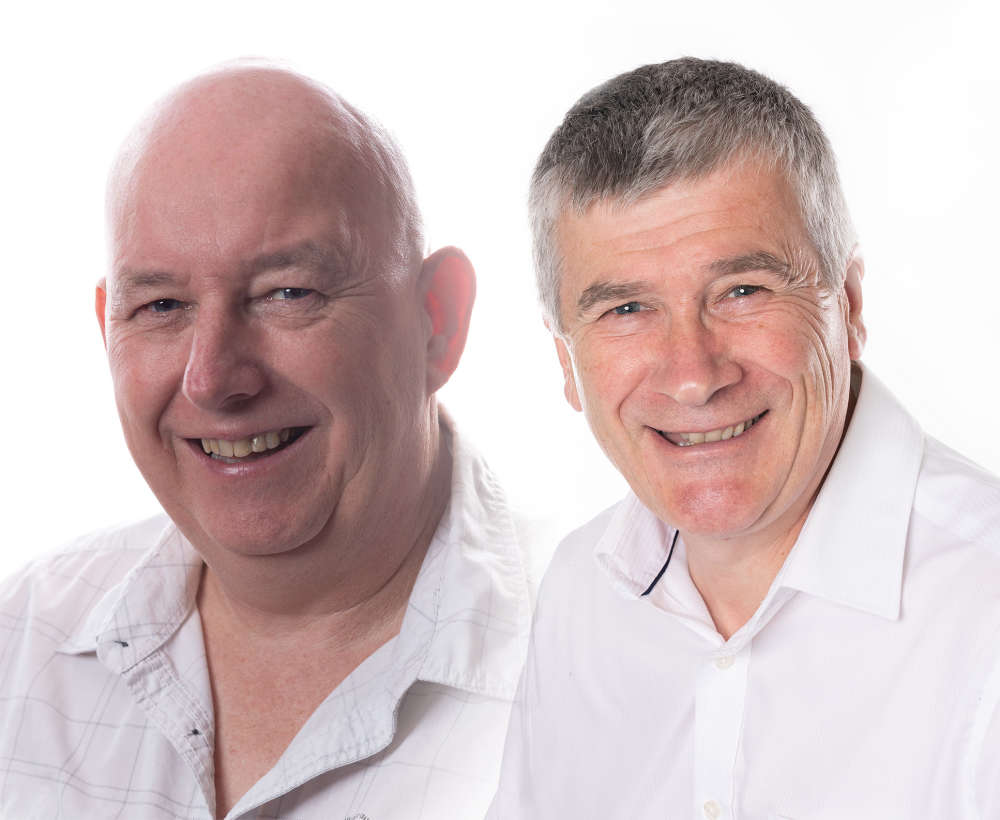 MHKs promise openness and accountability
Wednesday, September 28th, 2016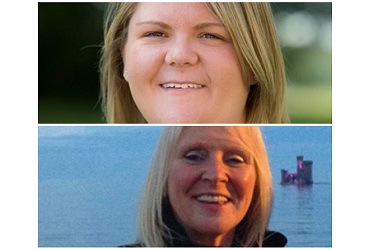 Claire Bettison and Julie Edge pledge honesty
Transparency and accountability.
That's what two of the new women MHKs have promised in the House of Keys.
Claire Bettison was elected in Douglas East, whilst Julie Edge was elected in Onchan.
The pair were among five women elected to the Keys - the highest number ever in the House.
After being sworn in yesterday morning, both said they were honoured to be serving the Island and promised to be true to their word: