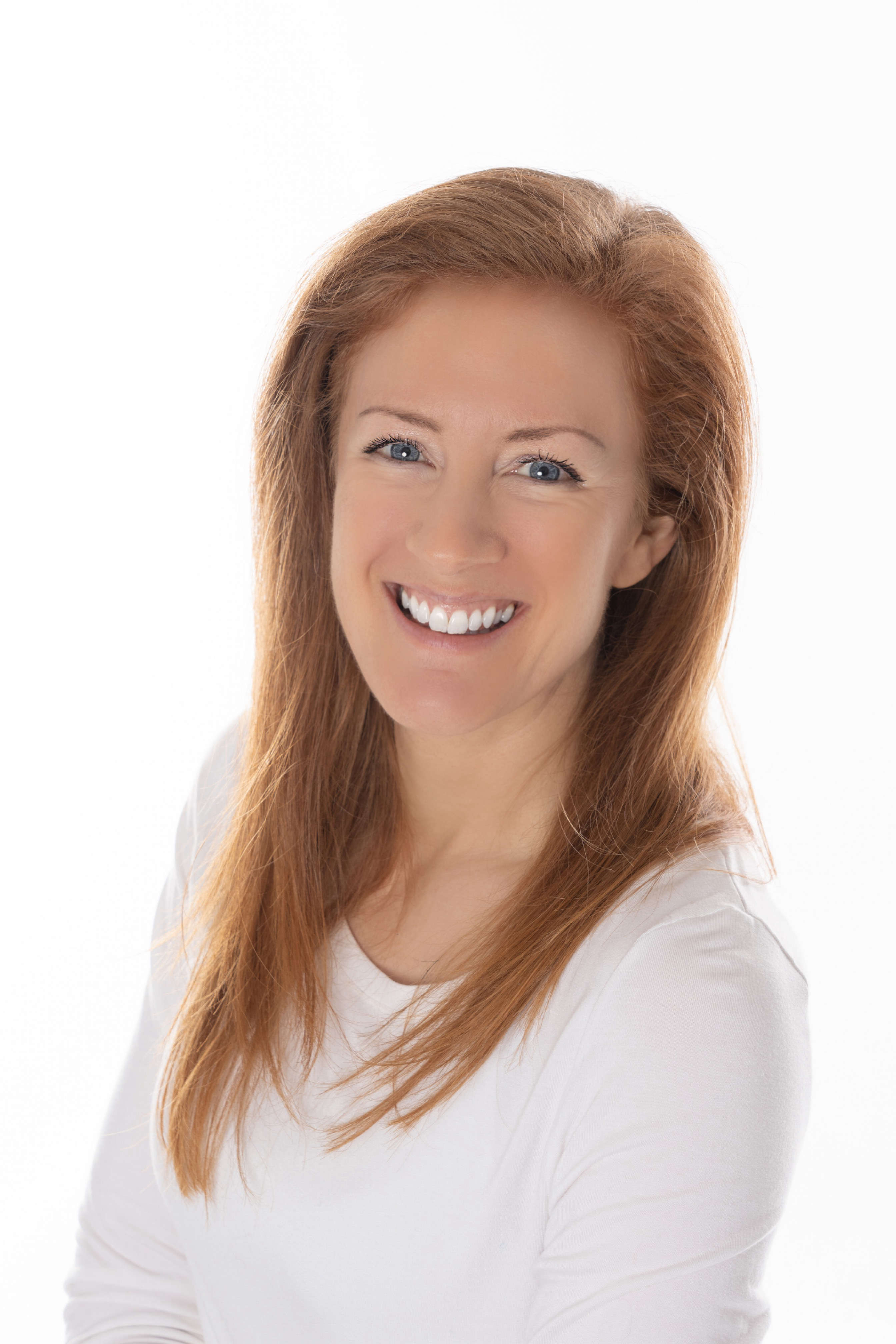 Minister to bow out of politics
Wednesday, July 27th, 2016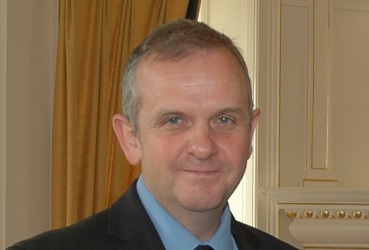 Richard Ronan stepping down from Keys
Environment, Food and Agriculture Minister Richard Ronan has announced he's standing down from government.
The Castletown MHK, who's served in Keys since 2011 and DEFA since 2014, will not seek re-election in September's general election.
It's the end of a 12-year stint in politics for Mr Ronan, who was on the board for Castletown Commissioners prior to entering national politics.
A joiner by trade, he says he's keen to explore new business ideas and spend more time with his family - pointing out that he never intended to be a 'career politician'.
Having initially run for office as an 'angry man seeking change', the 53-year-old expressed satisfaction at the reforms he's enacted in government - including a housing review for Castletown and the implementation of DEFA's flagship Food Matters strategy.
He's also optimistic for the future post-September: