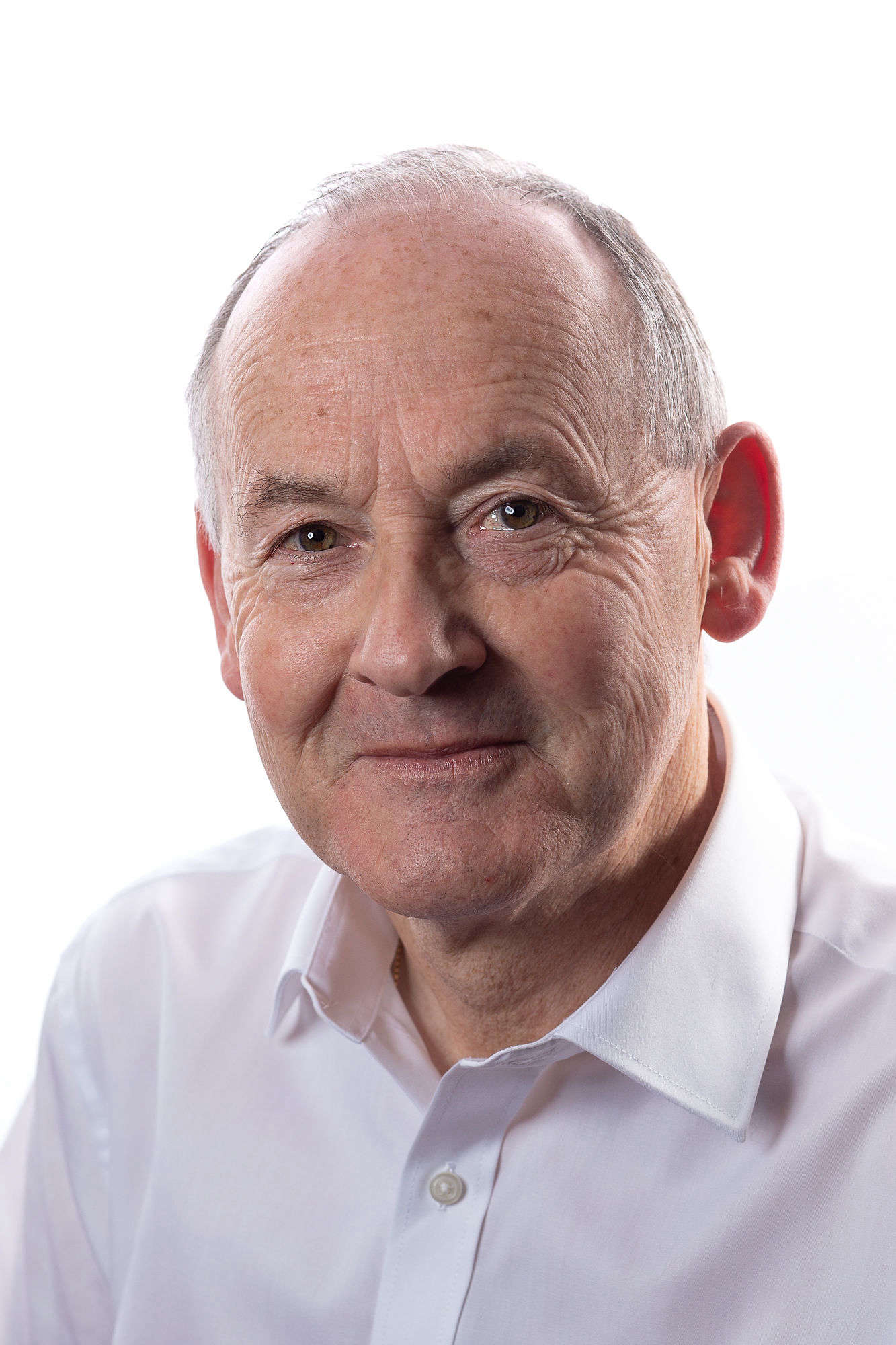 New era as Bell observes election
Thursday, September 22nd, 2016
Chief minister stepping down from Ramsey seat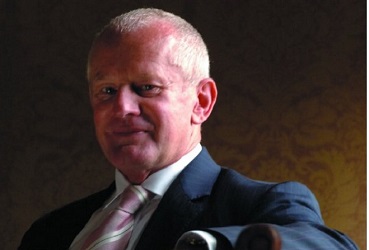 A pivotal election for the Isle of Man - and the end of an era for Chief Minister Allan Bell.
After more than three decades in Manx politics, Mr Bell has faced the electorate successfully on seven occasions - having won his Ramsey seat in the Keys at a by-election in 1984.
He laso stood in a by-election in 1976, but did not get in.
Today he will be an observer.
Mr Bell says although he will shortly move aside from the front line, he intends to stay very much in touch: