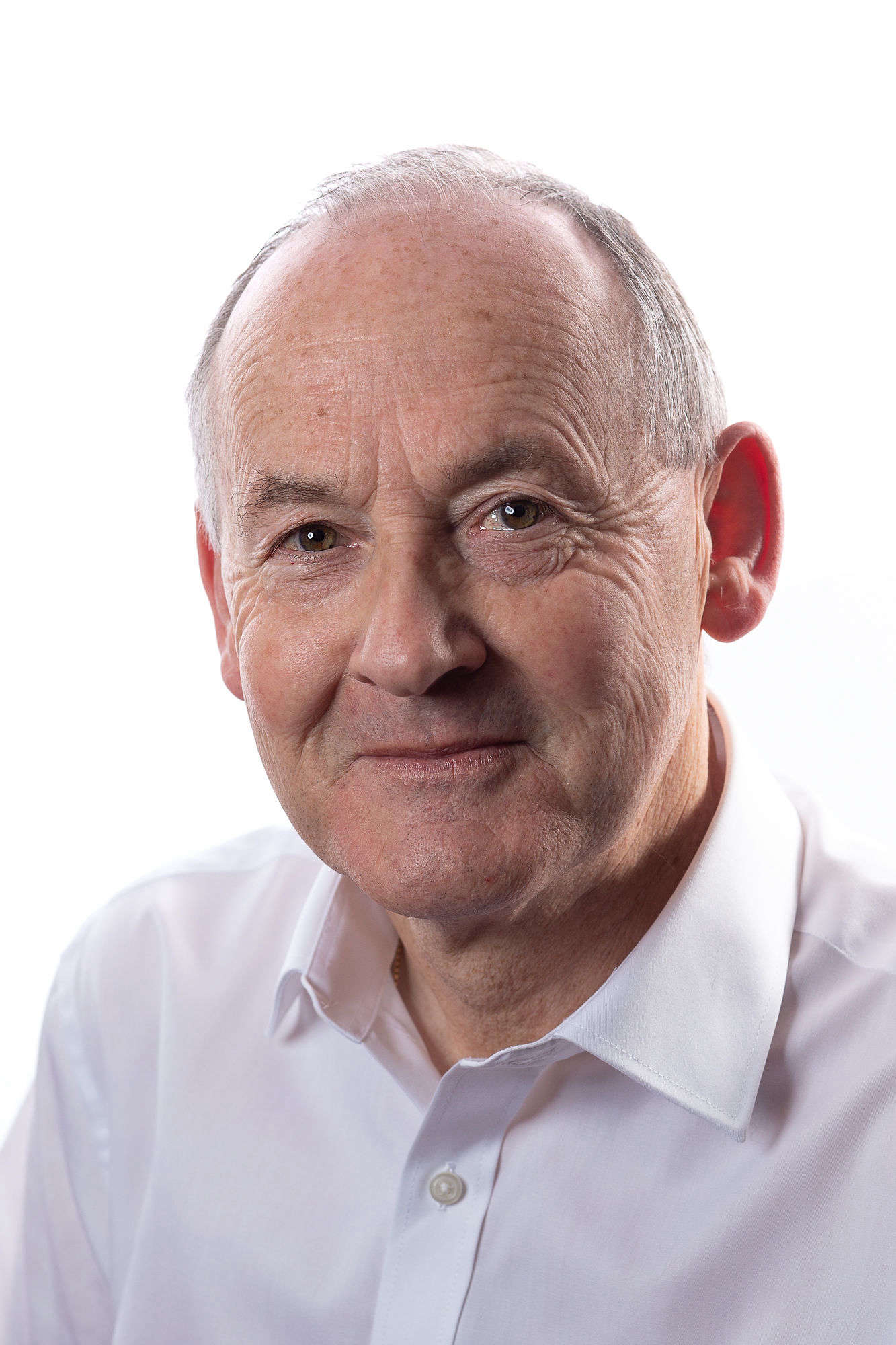 New face to run for Rushen Keys seat
Tuesday, July 19th, 2016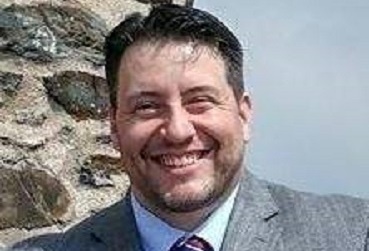 Election hopeful's drive to 'energise' Island
Rebuilding the Island's tourism industry and budget reform are among priorities for an Island resident bidding for a seat in Keys.
Mark Kemp has declared he will stand in Rushen in September's general election and has launched his campaign under the slogan #reclaimyourisland.
Mr Kemp says the Isle of Man has 'under-performed' as a nation, because important issues have been neglected for too long.
He's called for open, transparent and cooperative government led by 'morally intact persons of experience'.
Mr Kemp says tourism in the Island should be 'reinvigorated' to help solve debt and pension problems, and jobs created for university students 'to come back to'.