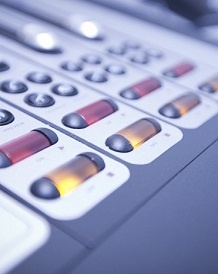 New HoK era begins today
Tuesday, September 27th, 2016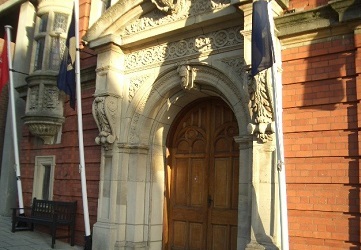 Swearing-in ceremony begins at 11:30am
A new era in Manx politics will officially begin later today (Tuesday).
All 24 politicians successful in last week's general election will be sworn into the House of Keys.
The swearing-in ceremony begins at 11:30am when all MHKs will be asked to take the oath and sign their declaration.
Members will be sworn in for five-years in the chamber.
Following the ceremony, the first deemster will announce the first sitting of the house.
That will take place at 2:30pm this afternoon, when a new speaker of the House of Keys will be elected.
There will be live coverage of the swearing-in ceremony on Manx Radio Am 1368 and on manxradio.com.