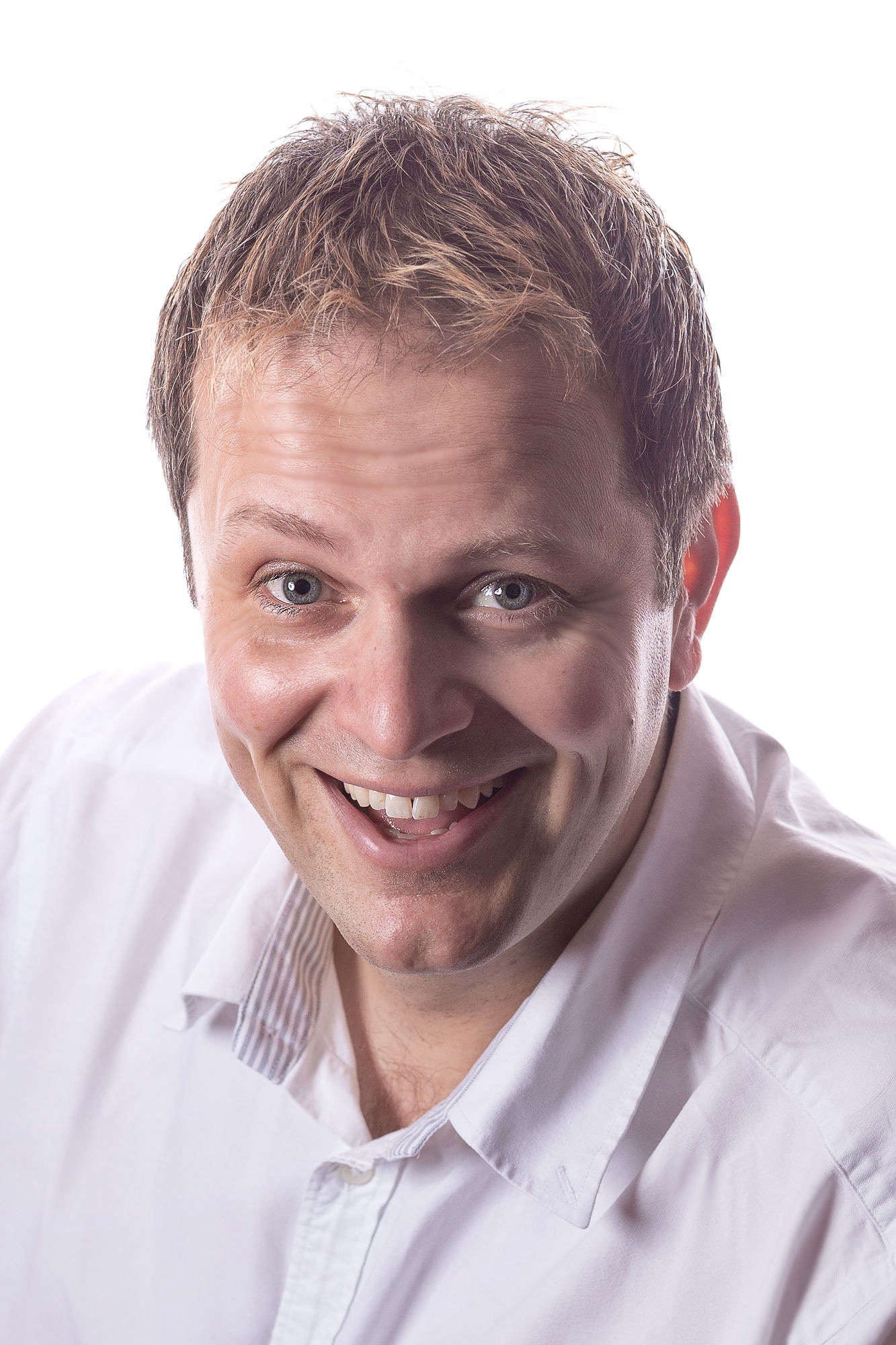 Onchan requisition meeting held
Wednesday, September 21st, 2016 1:18pm
Candidates face constituents, two days before election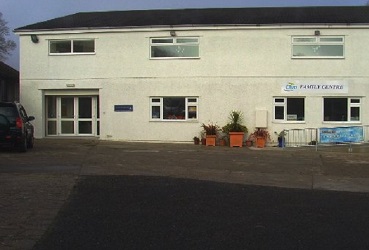 Onchan residents finally got the chance to quiz their candidates at a requisition meeting last night, ahead of tomorrow's general election.
A good crowd showed up at the Elim Family Centre to hear from, and question, candidates Anthony Allen, Rob Callister, Tim Craig, Julie Edge and David Quirk.
Housing, education, pensions, spending cuts, abortion and euthanasia all came up during the two-and-a-half-hour meeting.
A number of constituents weren't too happy afterwards, though: