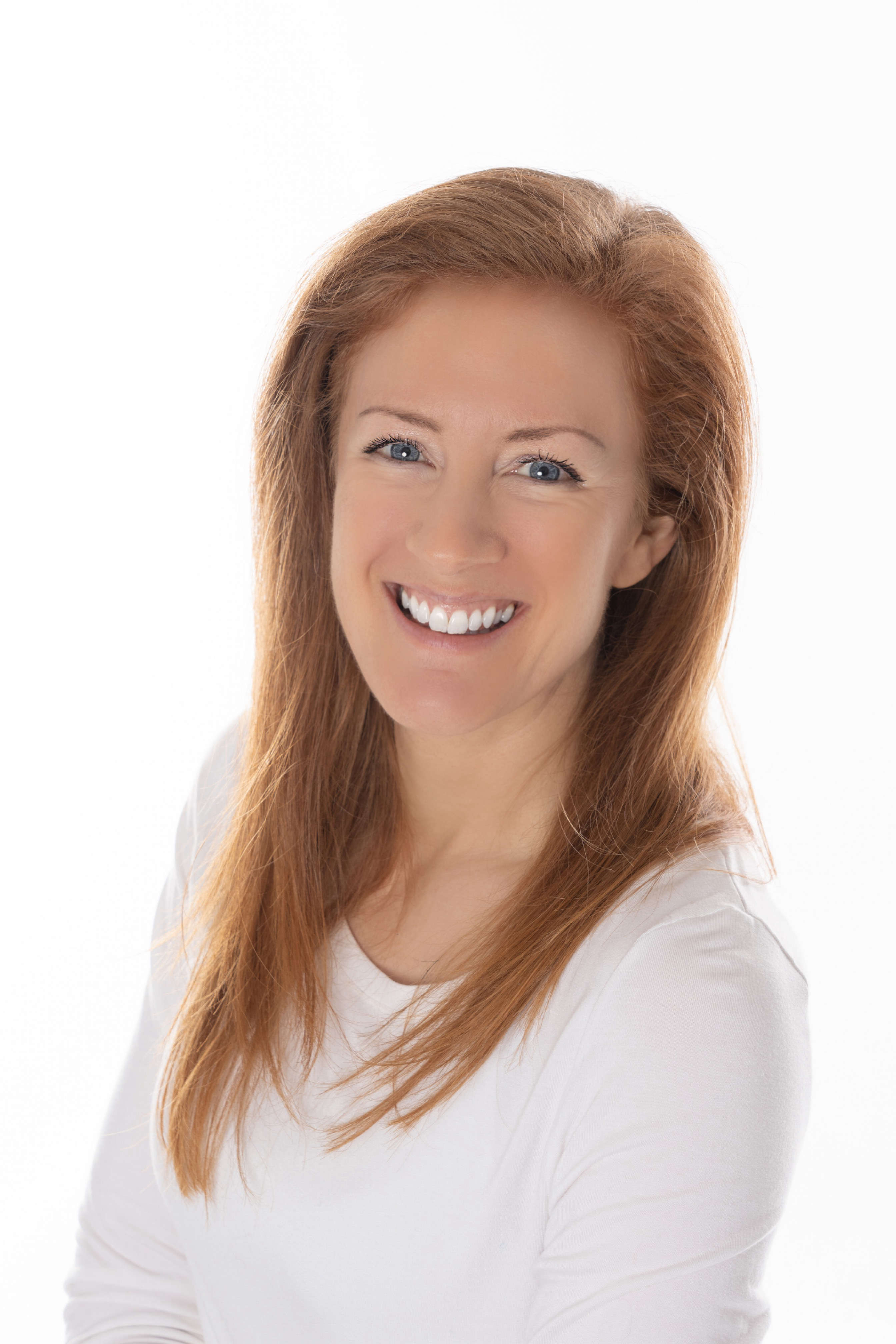 Opportunity to claim advance votes
Tuesday, August 16th, 2016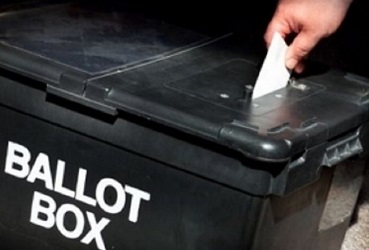 Act now - election voters urged
Voters who want a say in next month's general election but won't be able to cast their ballot in person, are being urged to act now.
Registered electors who can't attend a polling station can apply for an advance vote - which can be cast anywhere in the British Isles.
The Cabinet Office says students who are registered to vote, but will be off-Island on polling day, are among those who can apply.
They're entitled to have a ballot paper sent to them and to vote in the presence of a university or college official.
The deadline for those who wish to cast an advance vote in the Island is Friday 16 September, while the date for voting elsewhere in the British Isles is Monday 12 September.
Forms are available from the government website gov.im, constituency returning officers or Government Office in Douglas.