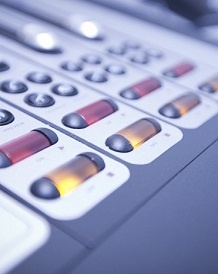 PAG hopes for chance to quiz would-be Chief Ministers
Tuesday, September 13th, 2016
Meeting to be held less than 24 hours before key vote in Tynwald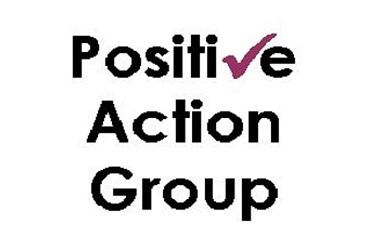 Candidates to become the Island's next Chief Minister are being invited to address a public meeting, less than 24 hours before the key vote in Tynwald.
The Positive Action Group says it hopes the politicians who bid for the top job following next week's General Election will attend.
It will host a gathering at the Manx Legion Club in Douglas on October the third.
PAG spokesman Roger Tomlinson hopes the meeting will allow candidates wanting to succeed the retiring Allan Bell a chance to explain their policies to the public.
Tynwald will sit on October the fourth to elect a Chief Minister, a week after the nominees are declared and five days after they publish policy statements.
Mr Tomlinson says it's important those bidding for the top job in Manx politics can be challenged by a public audience before the vote.