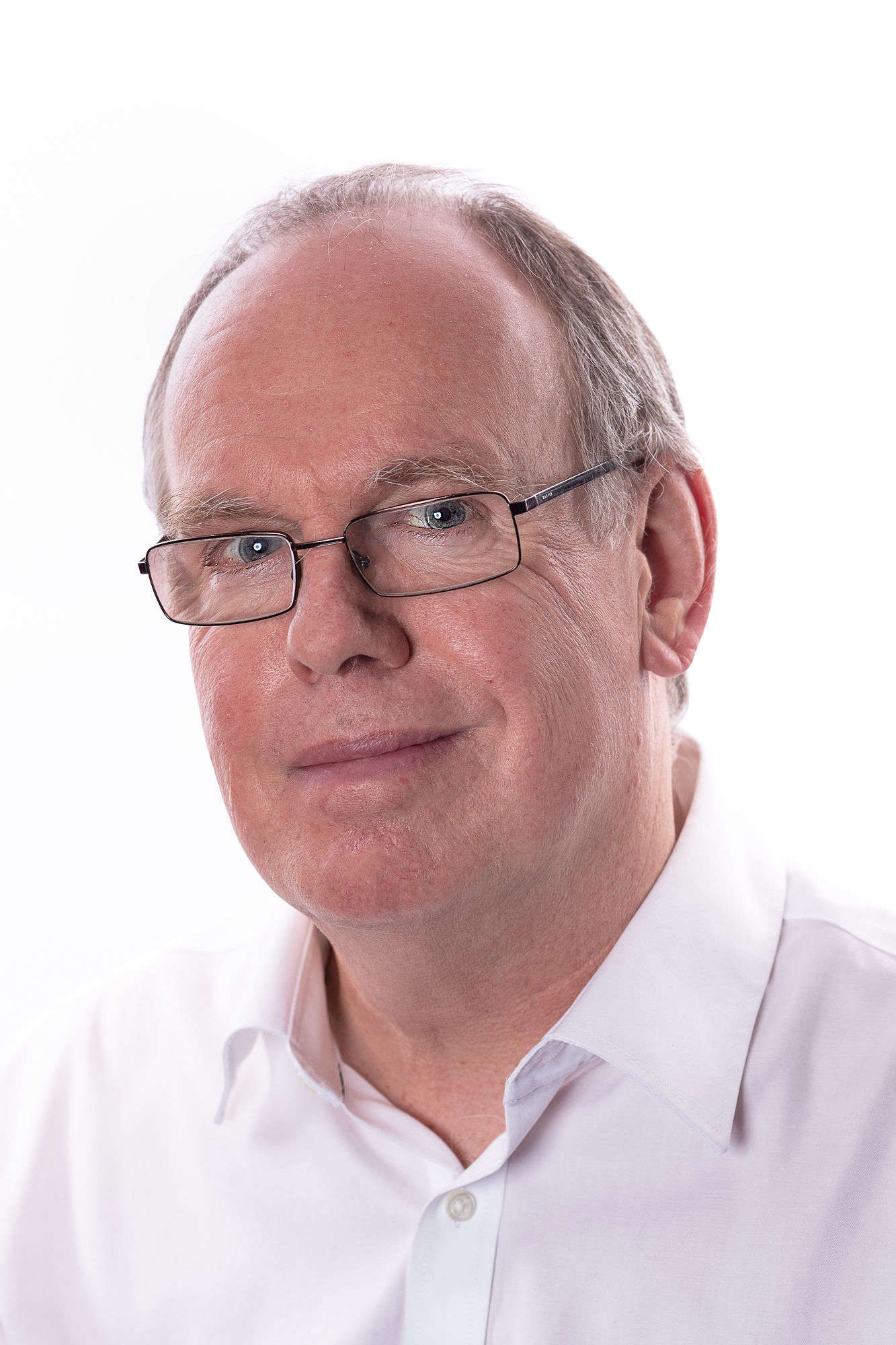 Prospective chief ministers invited to PAG meeting
Tuesday, September 13th, 2016
Event to be held less than 24 hours before Tynwald vote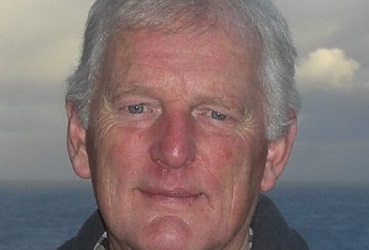 The Positive Action Group (PAG) is hoping those who want to succeed Allan Bell as Chief Minister will attend a meeting next month.
Politicians bidding for the top job are invited to the Manx Legion Club in Douglas on October 3 at 7.30pm - less than 24 hours before the key vote.
Tynwald will sit on October 4 to elect a Chief Minister, a week after the nominees are declared and five days after they publish policy statements.
PAG spokesman Roger Tomlinson believes he's narrowed down which candidates have eyes on the post.