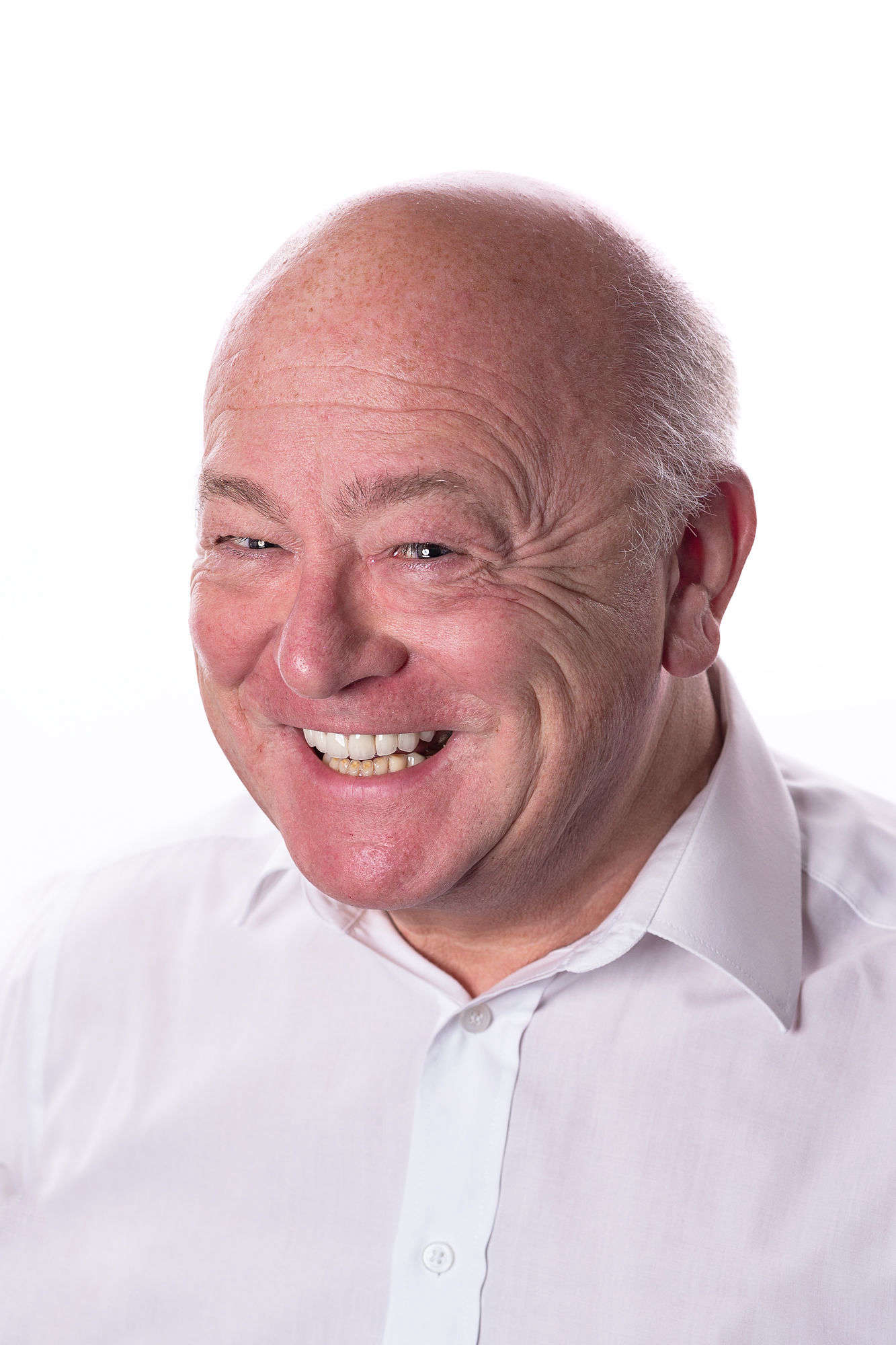 PSM Town Hall packed for requisition meeting
Friday, September 9th, 2016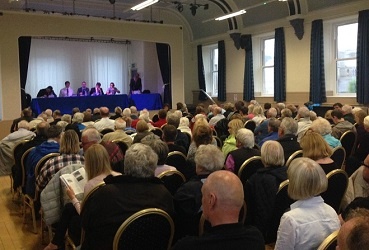 Good turnout for first constituency hustings
It was standing room only at Port St Mary Town Hall last night, as around 150 people attended a requisition meeting for Rushen constituency.
The candidates - Leo Cussons, James Hampton, Mark Kemp, Laurence Skelly and Juan Watterson - were grilled on a wide range of issues by the audience for some two and a half hours.
Topics included work capability assessments, abortion laws, medicinal and recreational cannabis, nationalising the Steam Packet, public sector pensions and the MUA debt.
Here's what some of those who attended thought of the meeting: