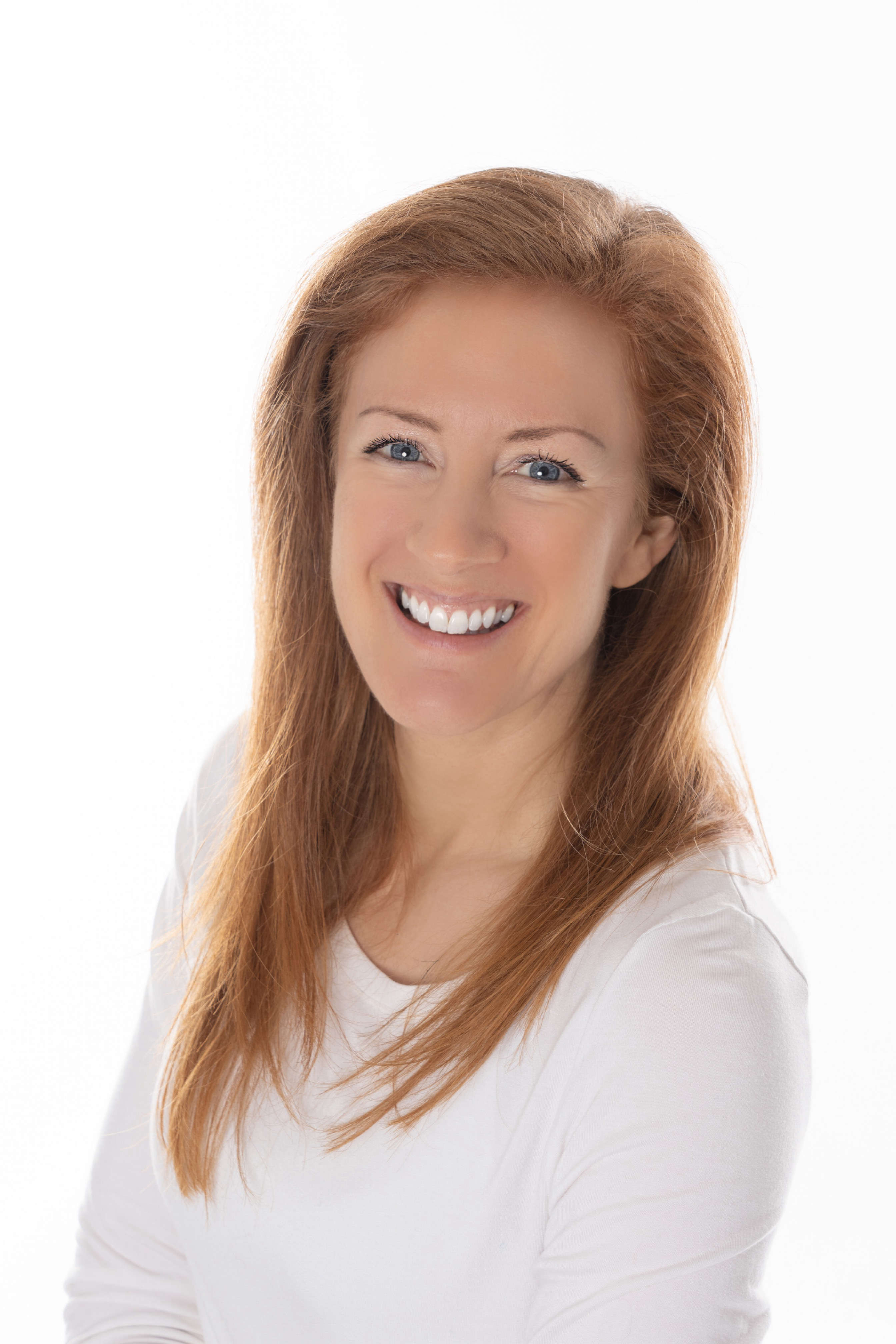 Quayle avoids shock in Middle
Friday, September 23rd, 2016
Health Minister returned as Shimmins tops polls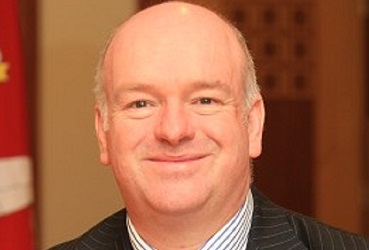 Health Minister Howard Quayle avoid a shock defeat in the general election tonight.
Exit polls put him third - behind Bill Shimmins and Paul Craine - in the battle to be elected in Middle.
It was Mr Craine who eventually lost out, though; missing out by 115 votes.
Bill Shimmins topped the polls with 33.5% backing.
Mr Quayle proved successful in his bid to be re-elected and admits he could now be tempted to go for the top job: