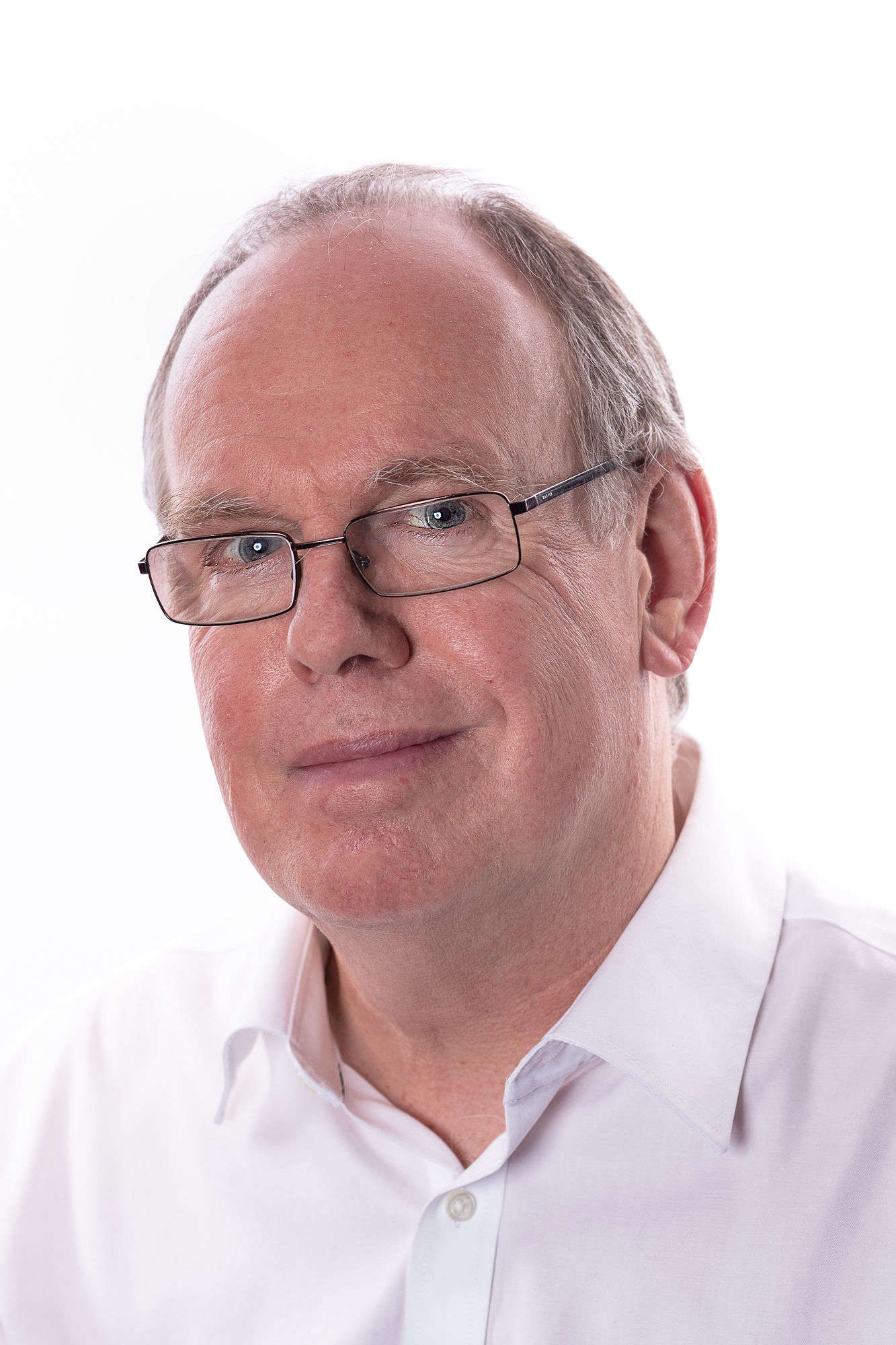 Raft of Requistion meetings this week
Monday, September 12th, 2016
Candidates to face questions from voters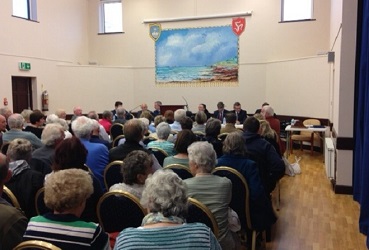 Requisition meetings are continuing around the Island this week ahead of the General Election on the 22nd.
The first is tomorrow (Tues) when voters in Douglas Central will have a chance to quiz their candidates.
That meeting takes place in All Saints Church Hall at 7.30.
On Wednesday a raft of meetings take place; Arbory Castletown and Malew voters have a meeting in Arbory Parish Hall at 7.30pm.
Ayre and Michael will be in Andreas Parish Hall at 7pm, Douglas North at 7.30pm in Willaston Methodist Church, Middle at 7.30pm in Marown Primary School and finally Ramsey - also at 7.30pm - in Ramsey Grammar School West.
Ayre and Michael voters have another chance to quiz their candidates at 7.30 on Thursday - this time in Sulby Community Centre and on the same evening Douglas East will have a meeting in Promenade Methodist Church at 7.30pm.