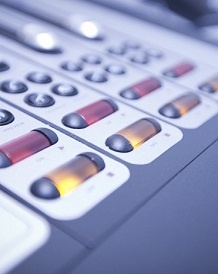 Ramsey polling card mix-up explained
Tuesday, September 20th, 2016
Computer system blamed - Cabinet Office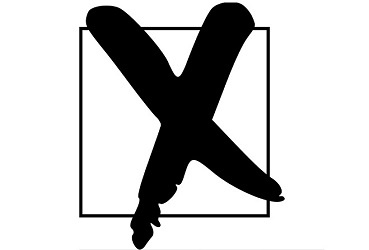 A computer system error - that's what's being blamed for the polling card problems in Ramsey last week.
Incorrect information was released to constituents, listing reversed polling stations in the northern and southern districts of the town.
The Cabinet Office has issued new replacement cards with red text asking voters to 'destroy' the previous edition.
It was corrected after the problem was highlighted by returning officer Robert Jelski.