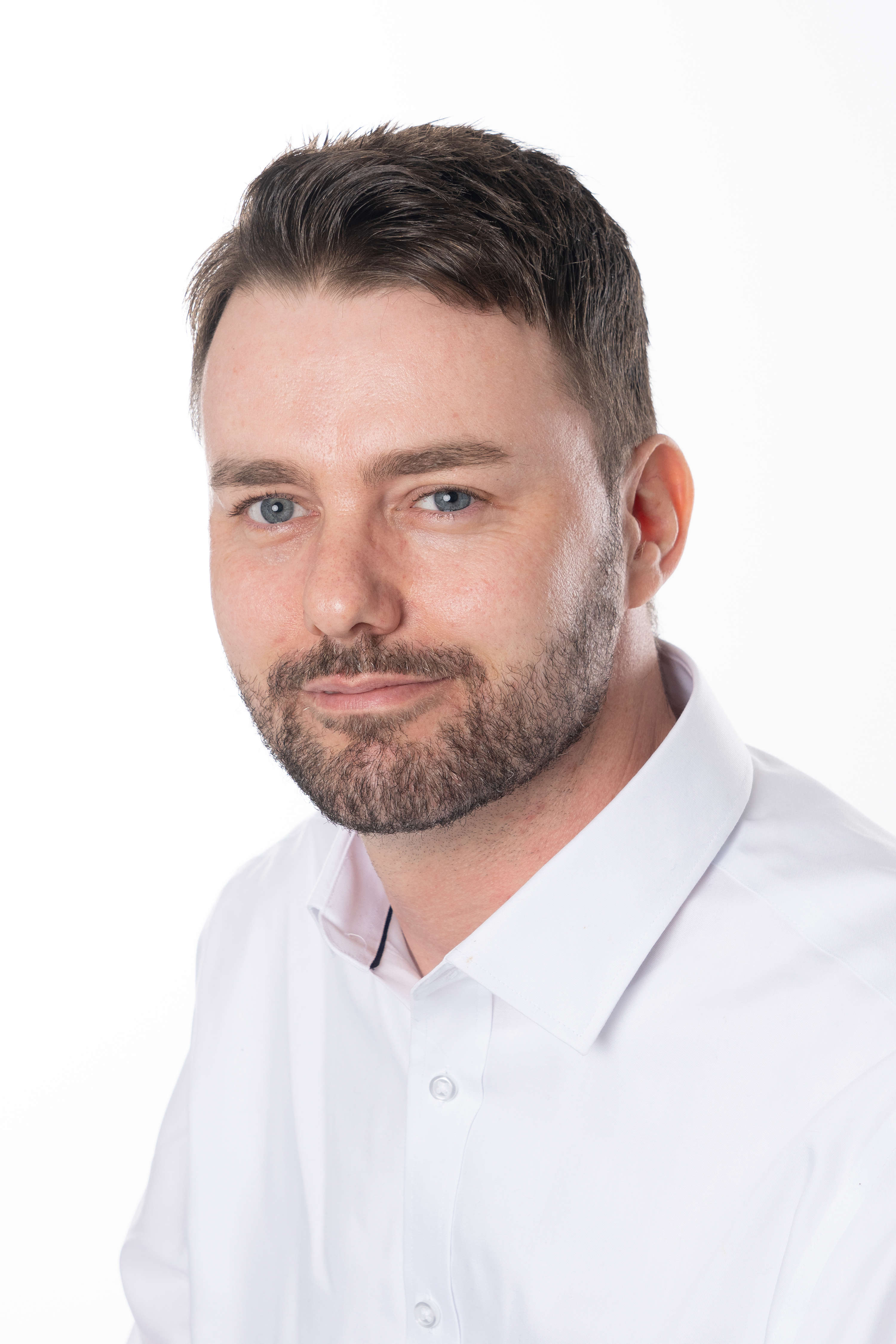 Rush hour at polls on election day
Thursday, September 22nd, 2016
Final wave of evening voters expected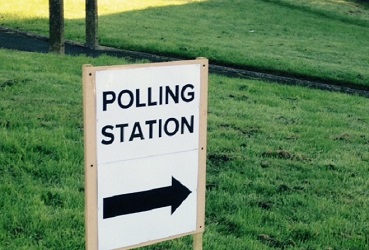 Polling stations around the Island are expecting an influx of voters over the next two hours, as residents cast their ballot in the 2016 general election.
Voting has been underway since 8am in 12 new House of Keys constituencies, each of which will return two members.
Polls will close at 8pm.
Almost 60,000 Manx residents are eligible to vote in what is widely seen as the most important election for a generation.
Turnout Island-wide at the 2011 election was 54% and we will find out later if today's fine weather has encouraged more people to vote.
The economy, government spending, the cost of living and a raft of local issues have been debated in the run-up to today.
Sixty-three candidates, including 17 who served in the last House and 33 newcomers with no previous election experience, are contesting seats.
Campaigns conducted on the doorstep, at public meetings, on the airwaves and online are now over. Candidates must wait to see if their appeal to win residents' support has hit the mark.
You can follow results as they're declared tonight via our live blog on manxradio.com, on our Facebook page, on Twitter @manxradio using #IOMelection2016 and on-air with our election special programme from 6pm.