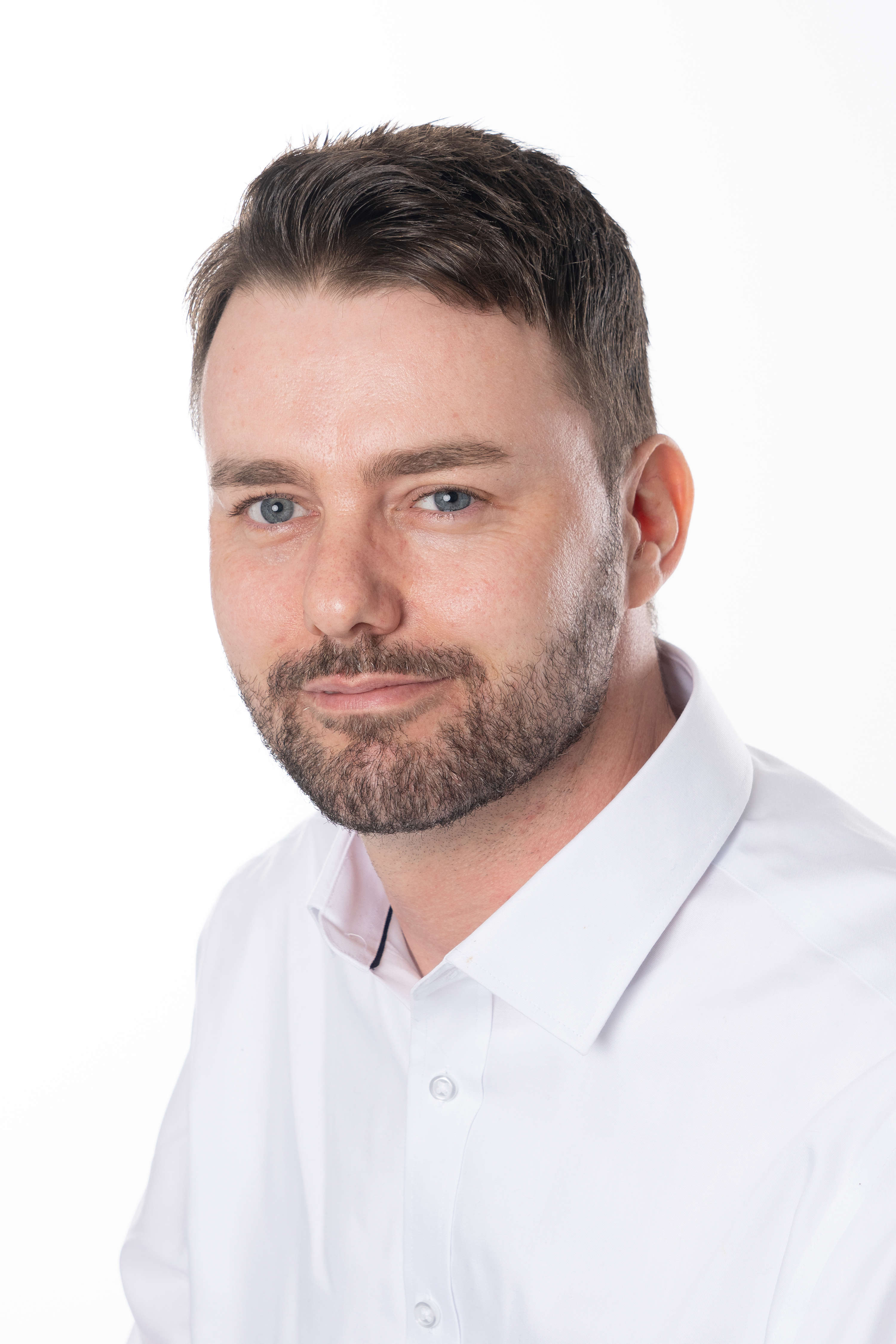 Shimmin to step out of politics
Monday, March 14th, 2016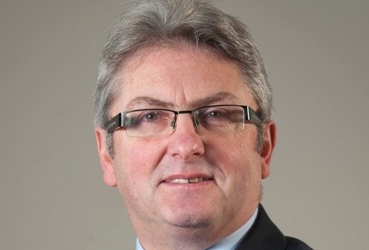 West Douglas MHK to leave after 20 years
West Douglas MHK John Shimmin has confirmed he will not be standing at the General Election in September.
After 20 years in front-line politics and six ministerial positions, Mr Shimmin says he made up his mind some time ago, but has only chosen to go public now.
Mr Shimmin came to the Keys from a career in teaching.
His first portfolio was Transport in 2002.
That was followed by Home Affairs, Local Government and the Environment, and then Environment, Food and Agriculture.
His final portfolio was Economic Development, which he left after a row over the Sefton bailout, for actions which were deemed to be outside his powers.
He is the current policy and reform minister, a ministerial position without portfolio.
Mr Shimmin has confirmed his position in an interview with Catherine Nicoll, which will be played in full on Agenda this evening: