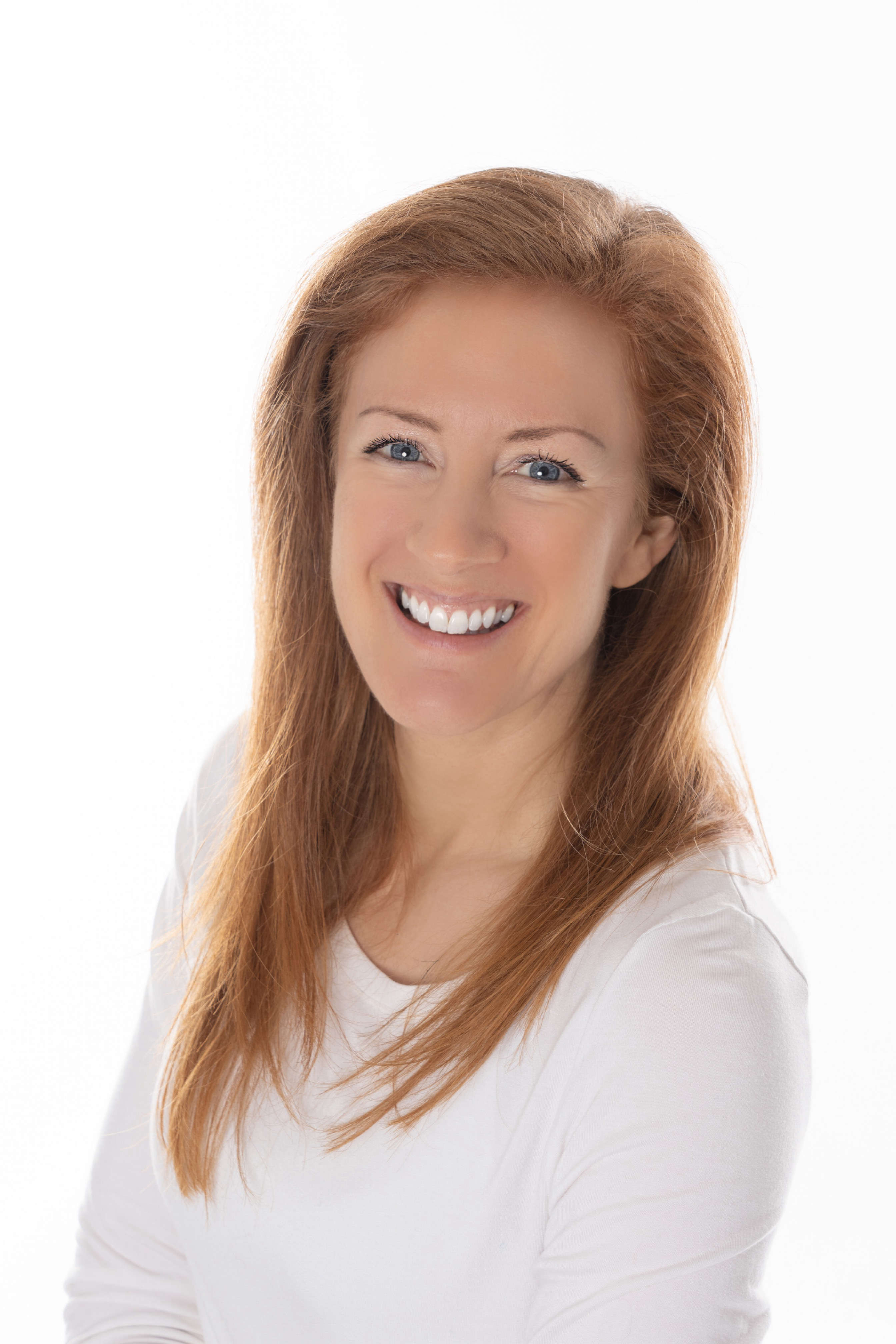 Shipping boss declares for Douglas Central
Tuesday, June 28th, 2016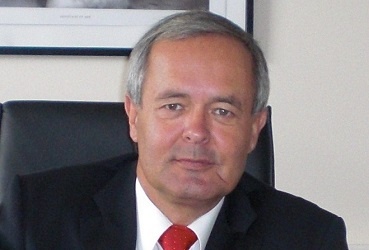 Captain Kurt makes third Keys attempt
German shipping businessman Captain Kurt Buchholz has announced he'll stand for Douglas Central in the General Election.
The Sea Alliance Isle of Man boss says he wants to become an MHK to help "steer Tynwald back on course".
Captain Buchholz moved here from his home city of Preetz in Germany 20 years ago - he now lives in Douglas with his wife and daughter.
The 62-year-old was previously unsuccessful in the 2015 Douglas South and Douglas East by-elections.
West Douglas MHK Chris Thomas is the other candidate to declare in the new constituency so far.